School District Websites Done
FASTER.
CHEAPER.
BETTER.
Simple & Affordable Pricing Structure
Our pricing structure is simple. We charge based on the number of individual school sites you need.
Your School District/Main Office website is always included. 
FY 2021-2022 Rates
$147 per PreK-8 Sub-Site per month (7-school minimum)
$197 per High School/Adult Education Sub-Site per month.
Number of PreK-8 Sub-Sites:
Number of High School/Adult Education Sub-Sites:
EDPress:
$43,200/yr
$3,675/mo
Competitor:
$63,000/yr*
Savings:
$10,000/yr*
* Based on leading competitor pricing
Financial Incentives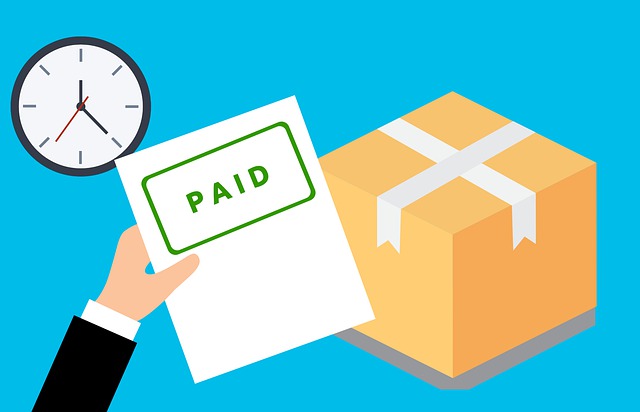 Deferred
INVOICING
The clock doesn't start on our invoicing until the next Fiscal Year. That means we can begin work up to a year in advance before any expenses are incurred.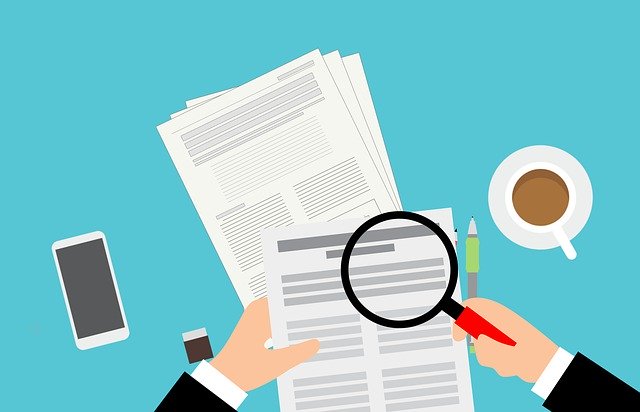 No-Risk
FREE TRIAL
During initial design and development, if at any time you wish to cancel our relationship, you are welcome to do so with no penalty or fee.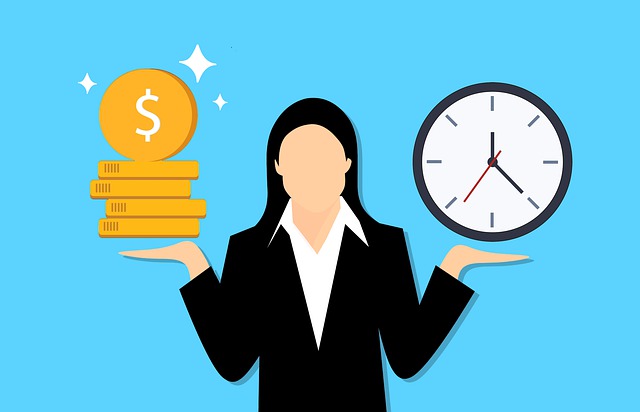 4-Year
PRICE LOCK
Our price is locked for four years.
You can budget with certainty that there will be no surprise bills from us.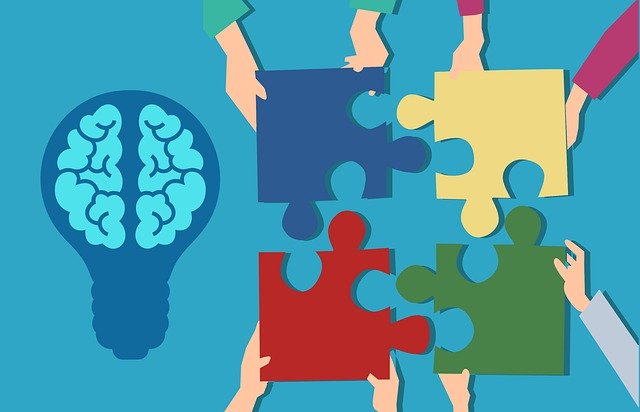 Complimentary
FULL WEBSITE MIGRATION
We will port all existing content from your old website into the EDPress system – for no additional fee. Your staff will save hundreds of hours.
Request a No-Risk Estimate
Think of it—full legal compliance, no more anxiety over security vulnerabilities and outdated content. 
We'd like to show you how we can help provide peace of mind — and a great looking, modern, fresh website too!
Let us take care of your websites so you can take care of business. 
Let the educators educate ...
Let EDPress take care of your School District Website! 
"The EDPress team provided us personalized service to rethink our approach to communication via our website and electronic communications."
Margaret Jacobsen, Ed.D.
Executive Director, Educational Services
La Mesa-Spring Valley Schools