EDPress Included Services
Our friendly team is available 24/7 to take care of any requests or questions at support@edpress.com.
DAY-TO-DAY CONTENT MANAGEMENT
Our content specialists are on standby at all times to keep your website fresh, functional, and consistently and formatted. Your staff simply email content edits and changes our way and we take care of them for you. You always retain the ability to do your own editing – that's your prerogative – but we are happy to do it all for you.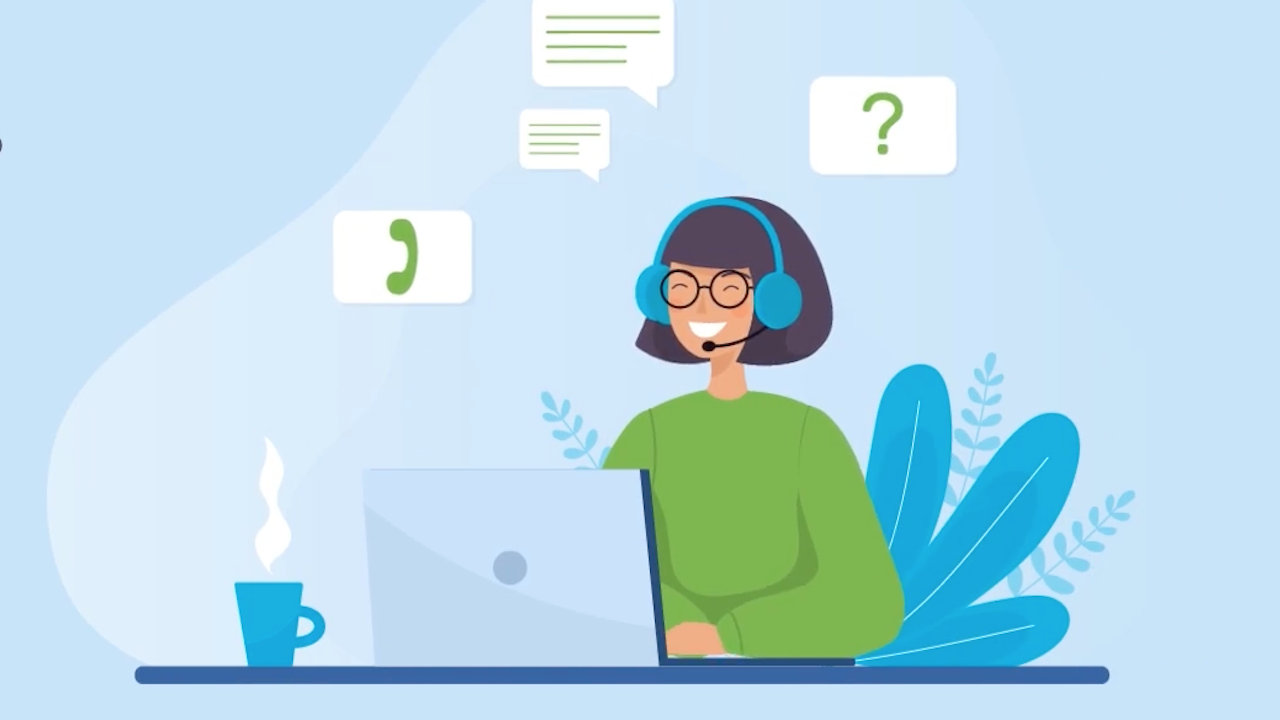 HASSLE-FREE MIGRATION TO YOUR NEW SITE
We'll move all the content and documents from your existing platform into EDPress – by hand.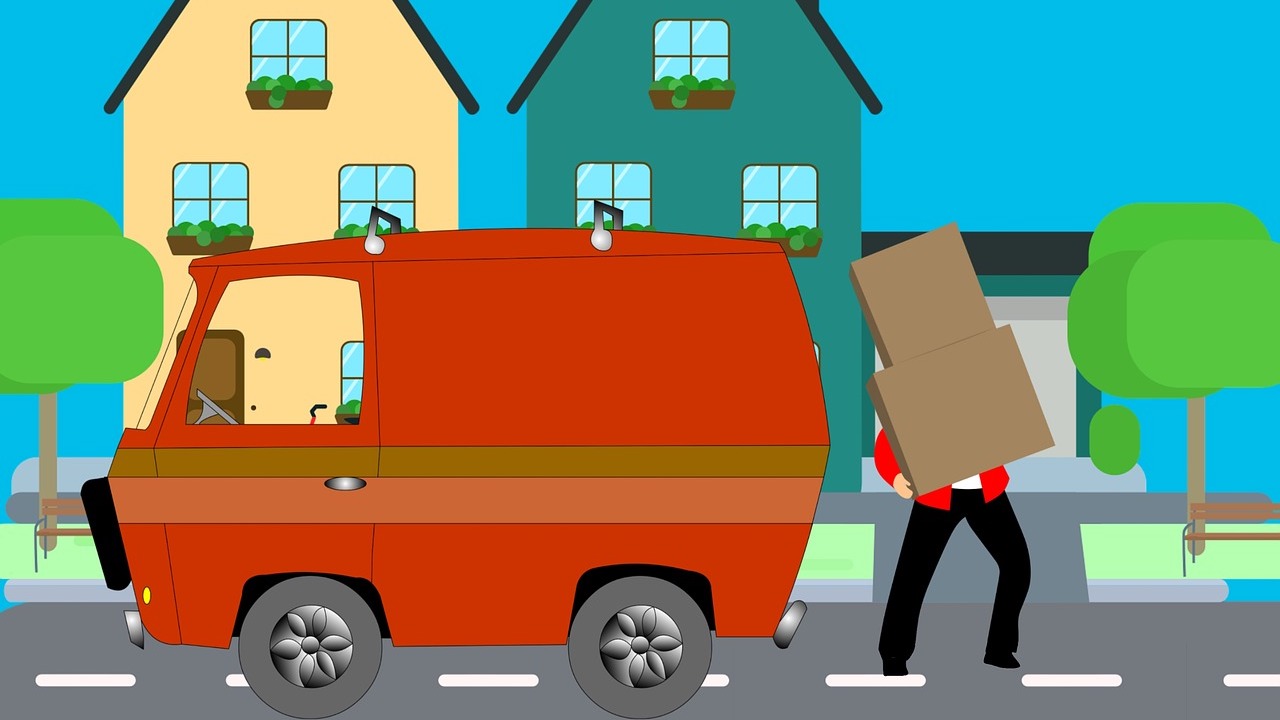 UNLIMITED STAFF TRAINING
Not only will our team of seasoned experts set up your platform, we also provide unlimited training (one-on-one, group, and online) for your staff on how to use those tools – again, for no additional cost.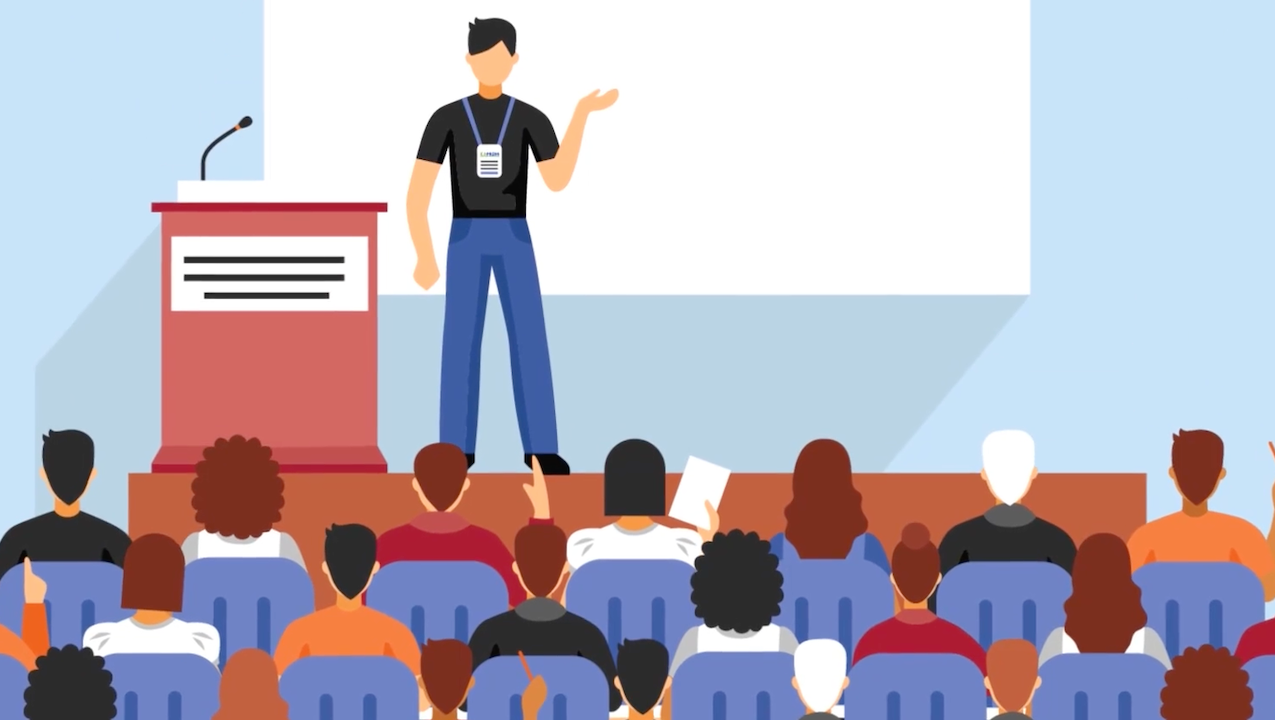 UNLIMITED UPDATES
A good website exemplifies a growth mindset. We constantly monitor for new and useful approaches to website management, as well as best practices in legal reporting, and then bring those to you – all included in our ongoing service.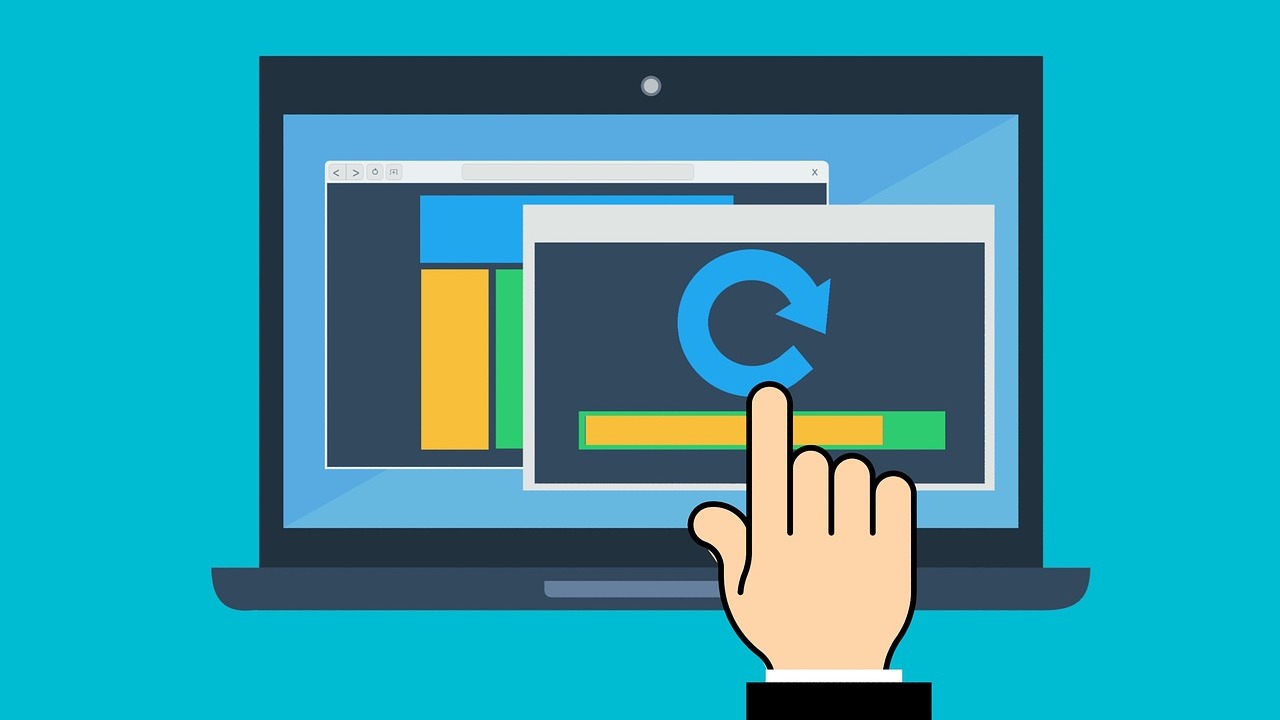 SEARCH ENGINE OPTIMIZATION
Search engine optimization is included with EDPress.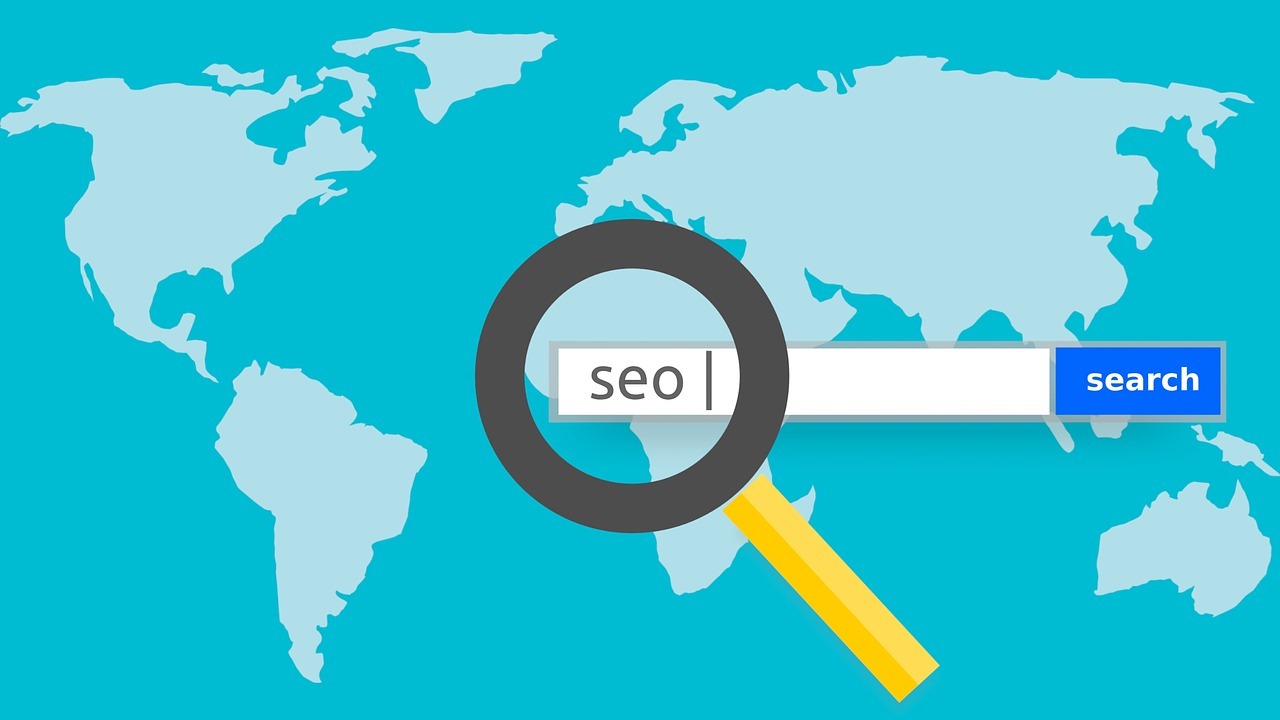 STRATEGIC ONLINE MARKETING CONSULTING
When you are about to launch a campaign or initiative, call on our team to provide feedback and let you know about options that may already available to you.  We are happy to share our experience with your executive team to help you stay successful.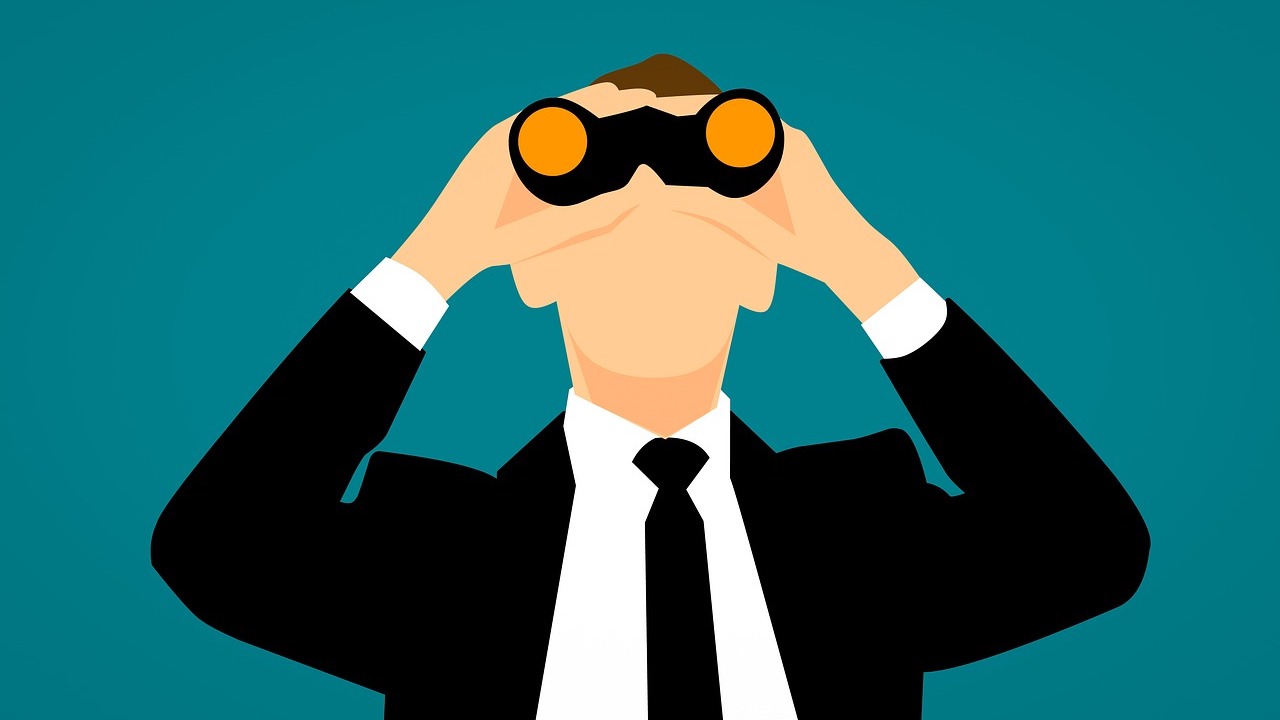 EDPress Platform Features
EDPress is a cloud-hosted website content management system for K-12 school districts.
CLOUD HOSTED
Dedicated, cloud-based hosting, delivering scalable infrastructure with average 99.99+% uptime and 24/7 monitoring.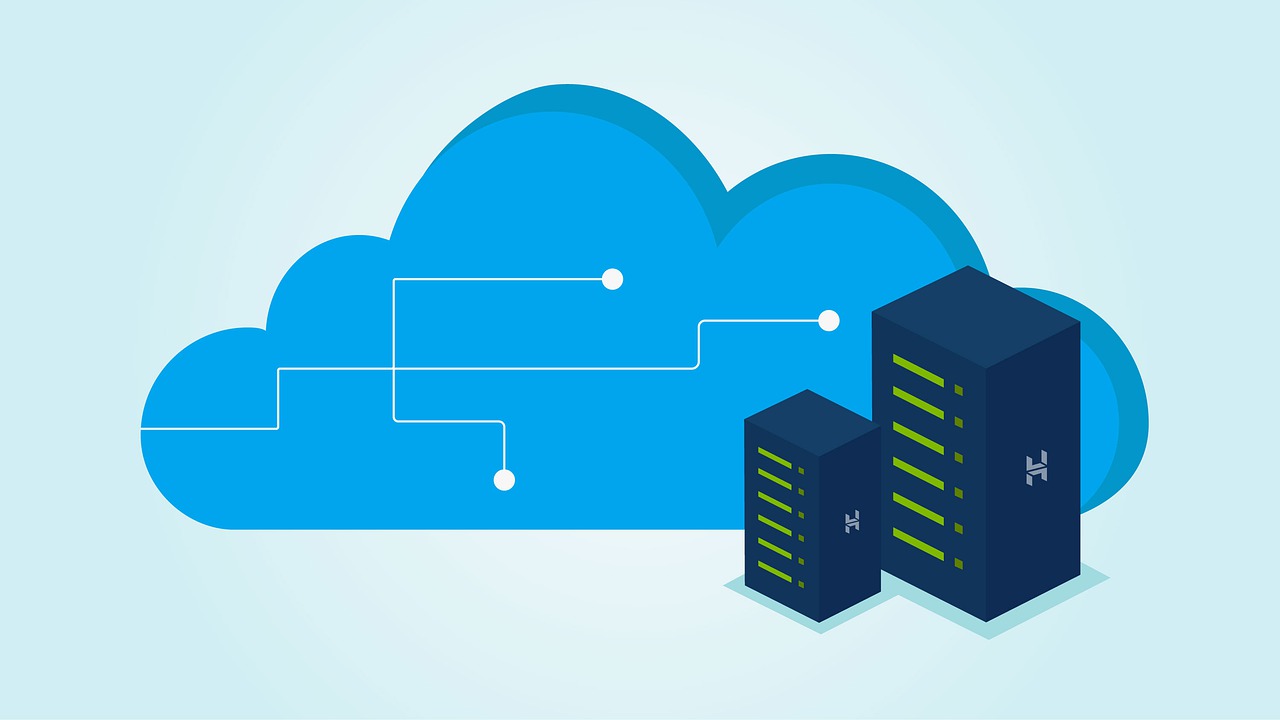 COMPREHENSIVE BACKUPS
Daily/weekly backups of full server instances as well as individual school sites ensure that data is recoverable in minutes even if the server hardware fails.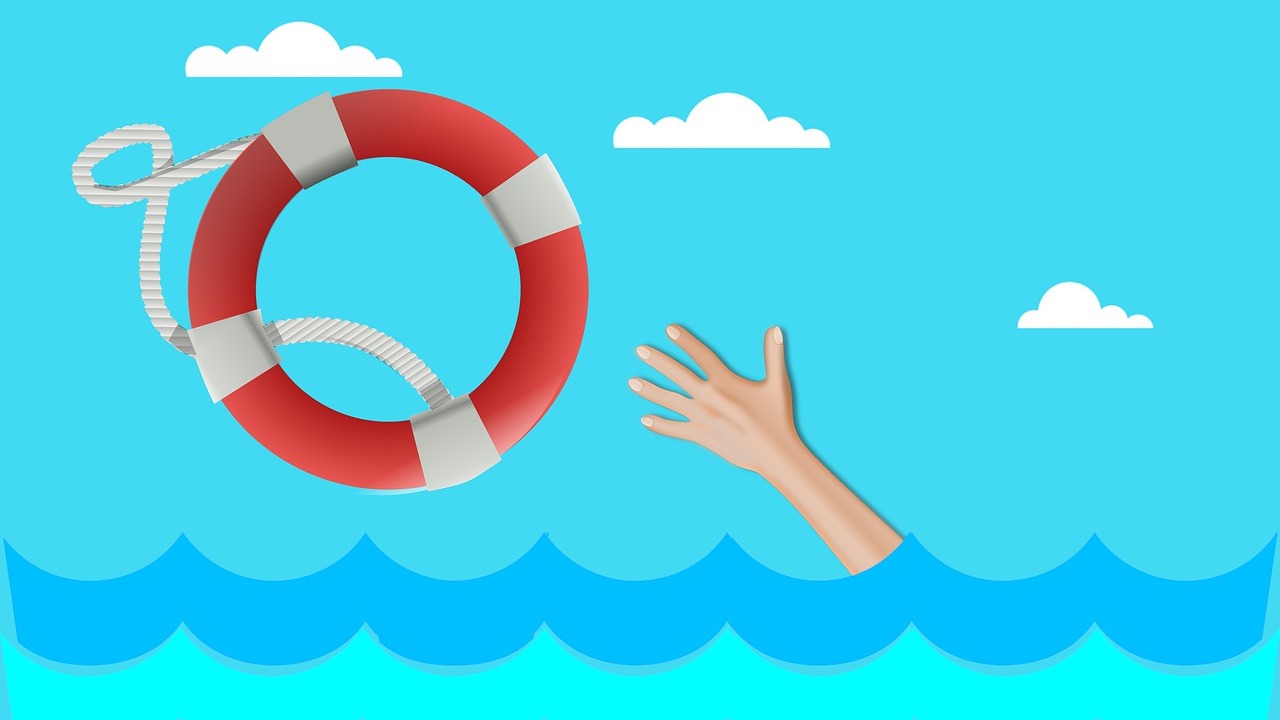 ADA COMPLIANCE
Fully compliant with WCAG and 2010 ADA Standards. Timely response to accessibility and ADA required enhancements. System Requires ALT tags on all uploaded media.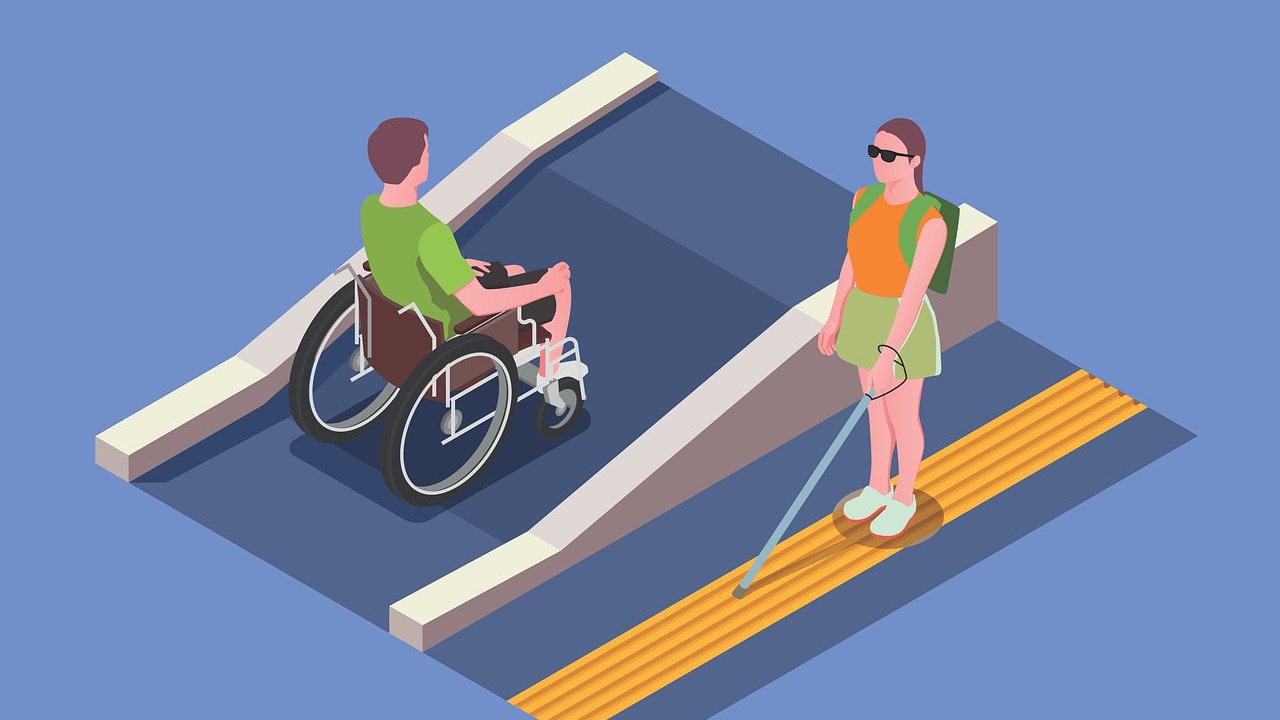 SINGLE-SIGN-ON
Website administration and editor logins can by synced with Active Directory and Google Workspace using SAML integration.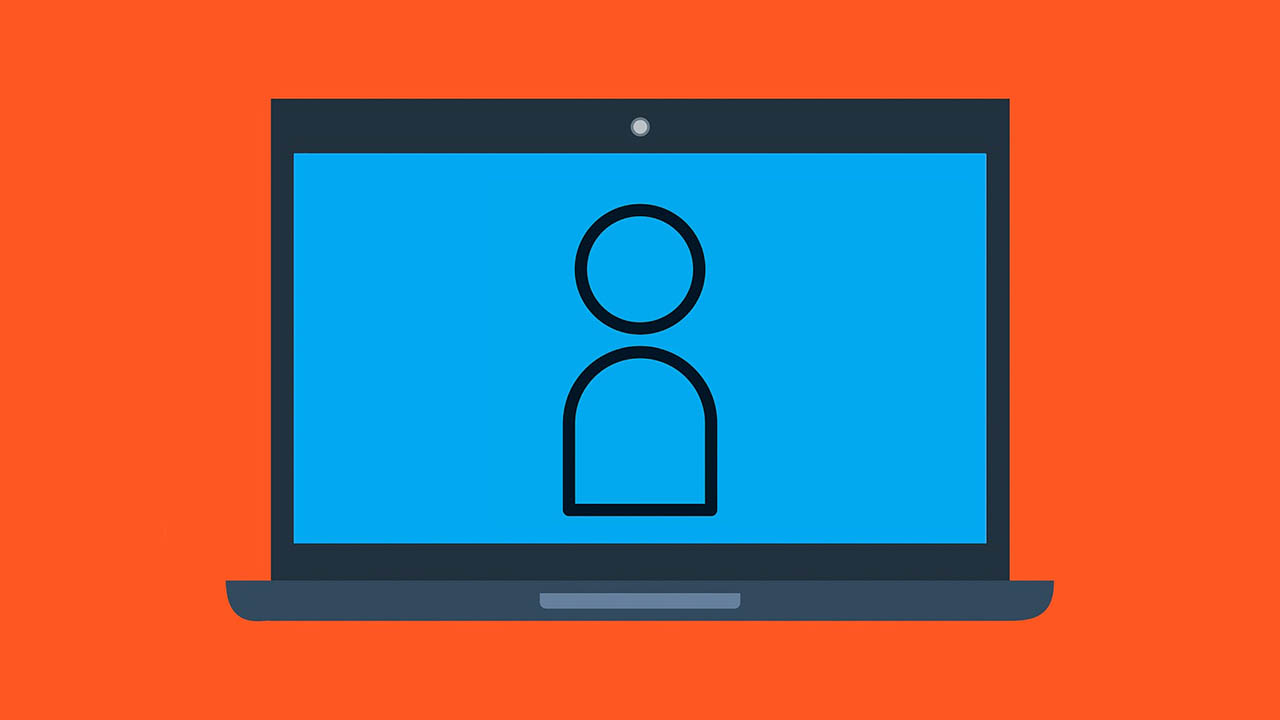 ACTIVE DIRECTORY INTEGRATION
Directory of staff with contact information and multiple additional fields.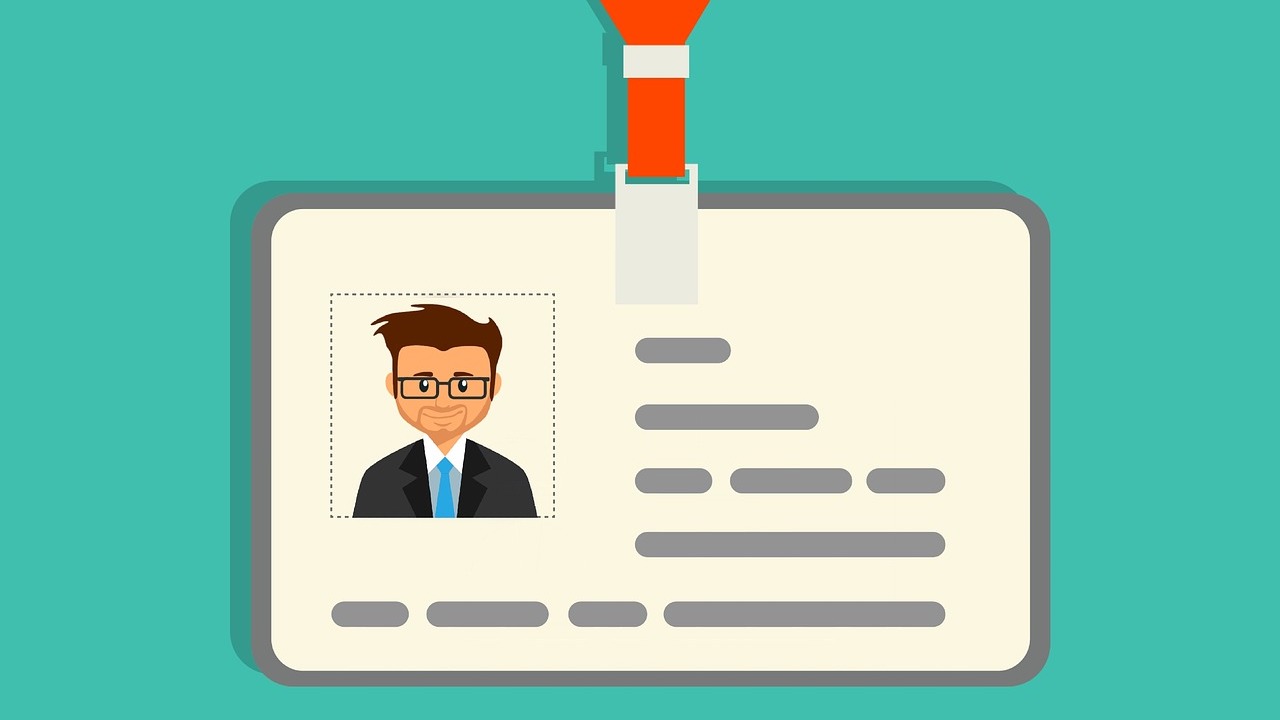 USER ADMINISTRATION
Configurable permissions to provide granular user rights and roles, restricting data access and administrative oversight to appropriate personnel.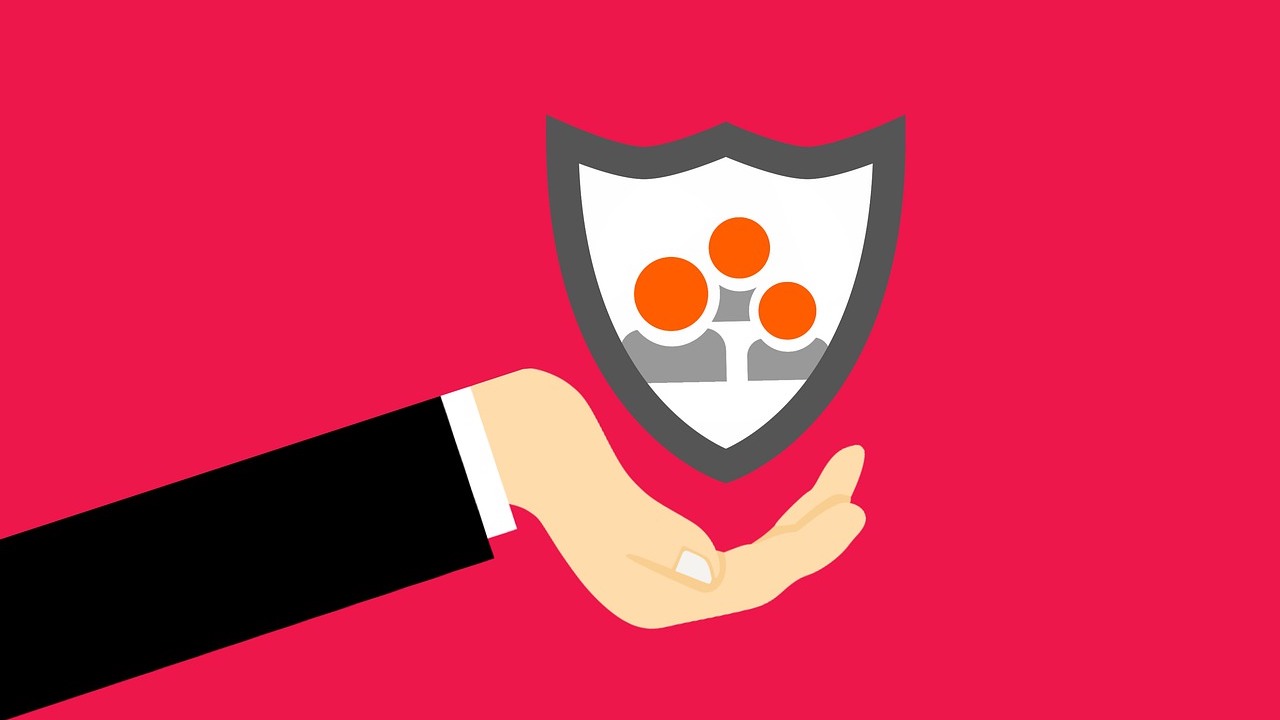 TRANSLATION SERVICES
In addition to current best-practice – automatic browser-detection language switching – we can optionally provide an older language selection tool to allow users to select their language and have the sites' text automatically change to that language.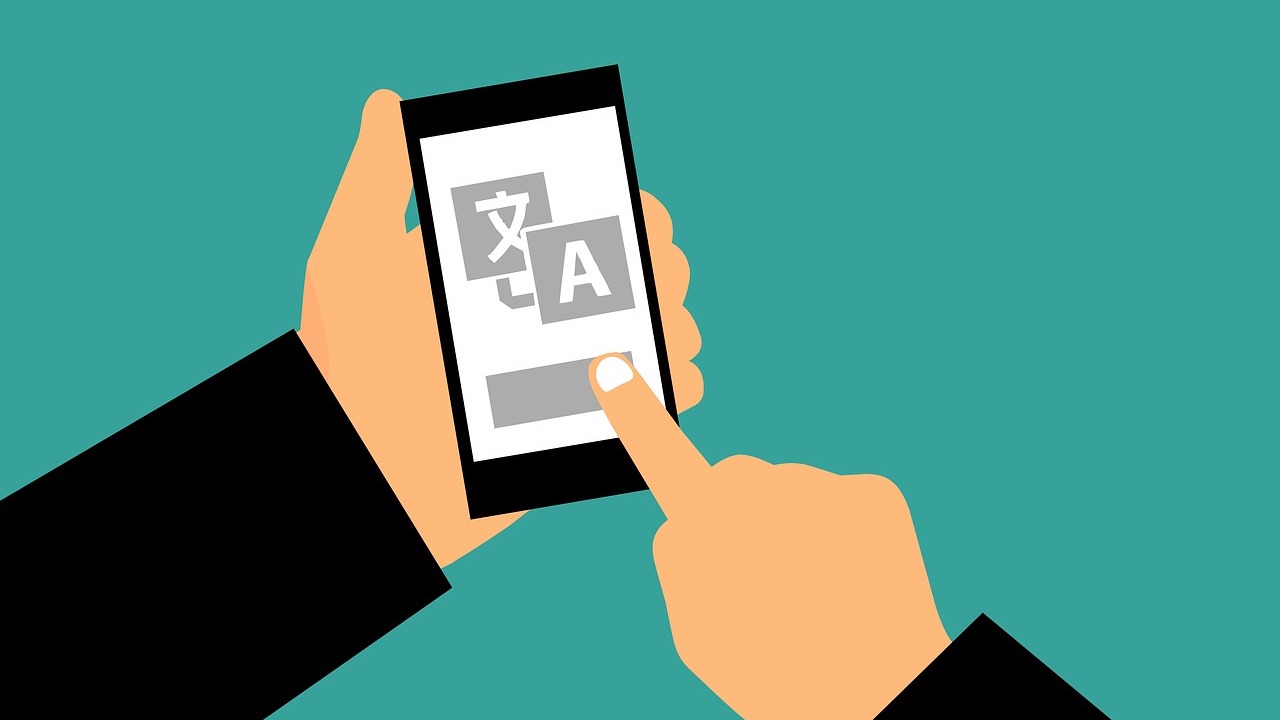 CALENDAR FEATURES/INTEGRATIONS
Ability to store events of differing categories that can be filtered and readily added to any webpage on the site. Allows automatic importing of Google or Outlook calendar events using iCal or Direct API connection to Google or Exchange services. Allows for users to subscribe to calendars on their devices and receive automatic updates in real time.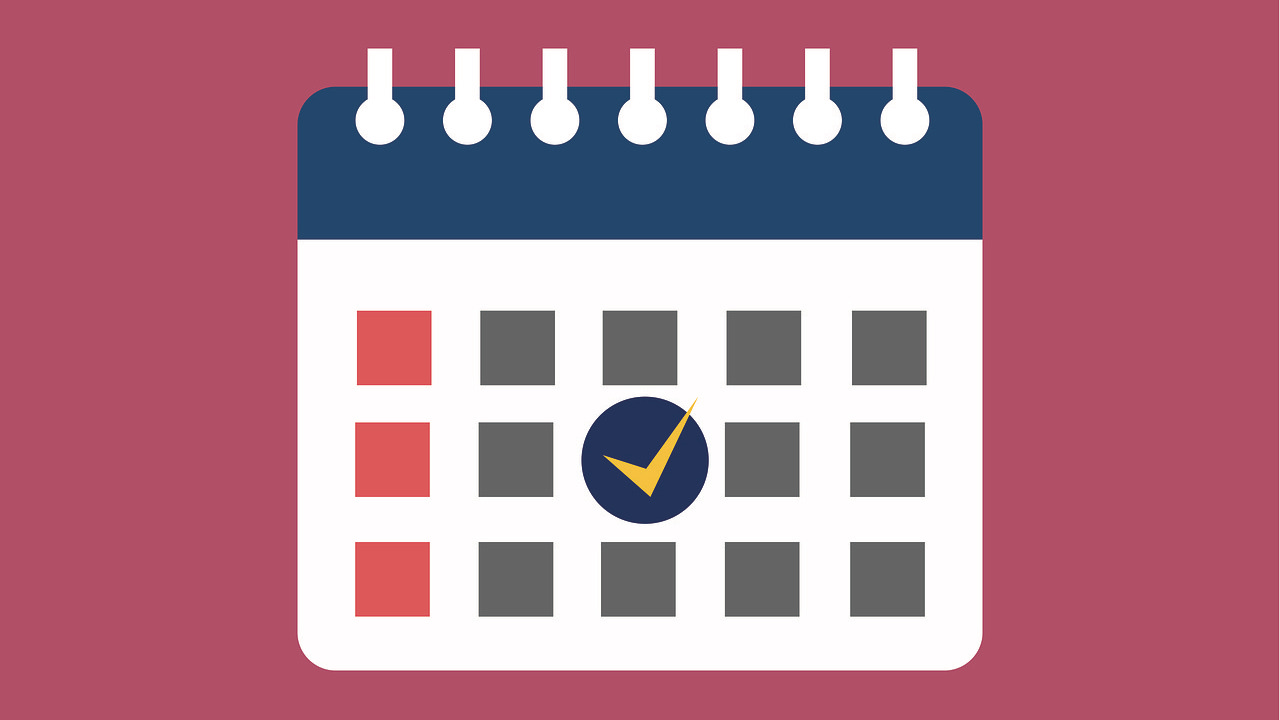 RATINGS/FEEDBACK
Request ratings and collect user input via web forms.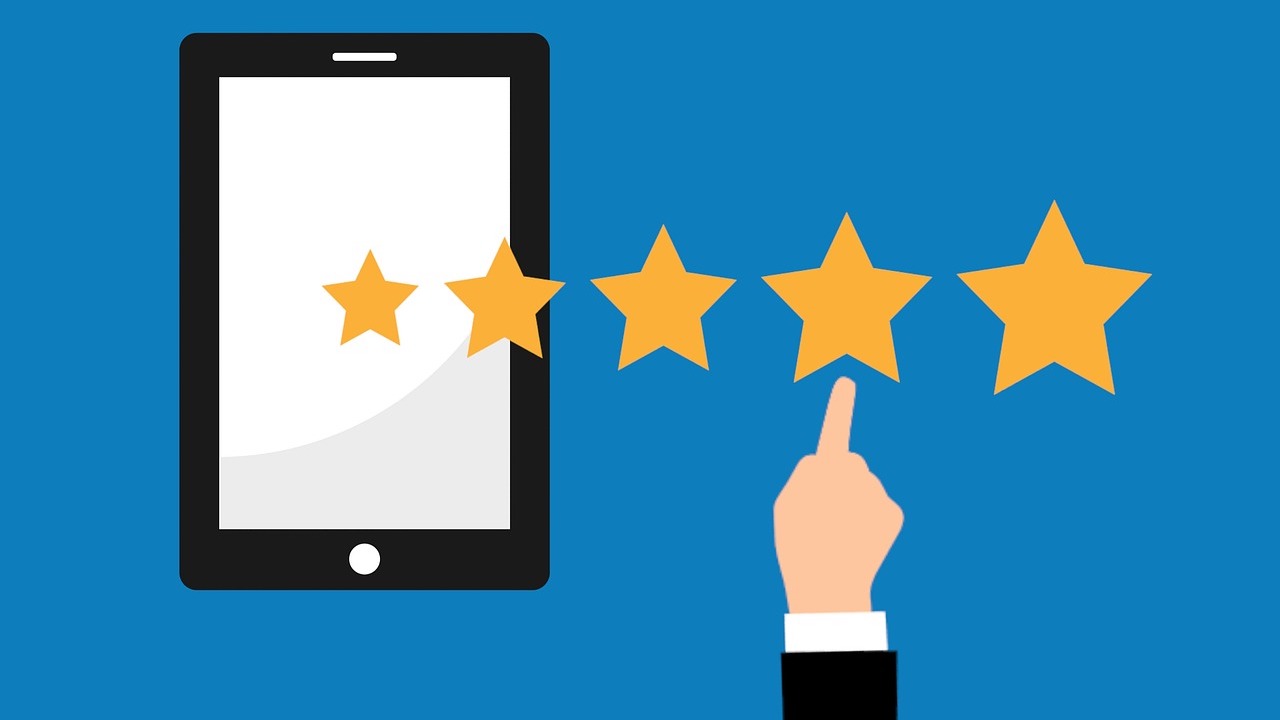 DOCUMENT MANAGEMENT AND ORGANIZATION OF PDF/WORD DOCS (FORMS)
Posting of various document types as well as exporting to popular formats. Unrestricted storage of assets (files, images, media).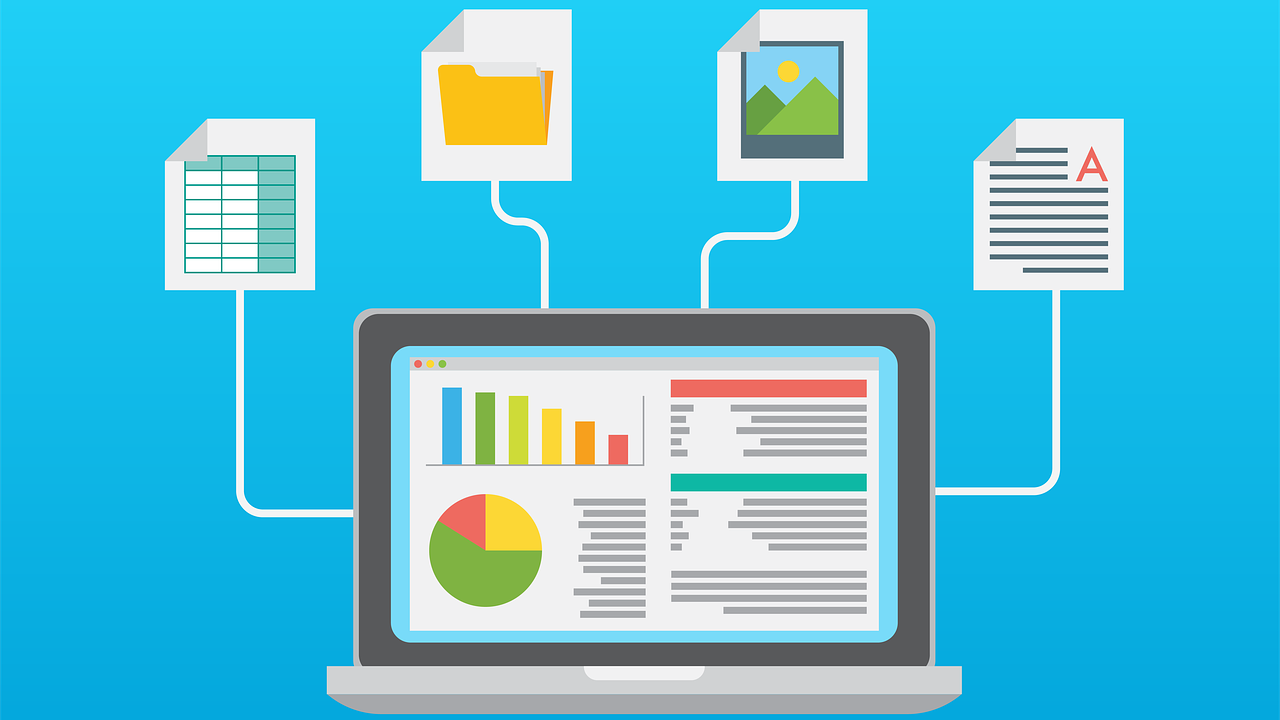 MASS UPLOADING
Ability to upload several files concurrently.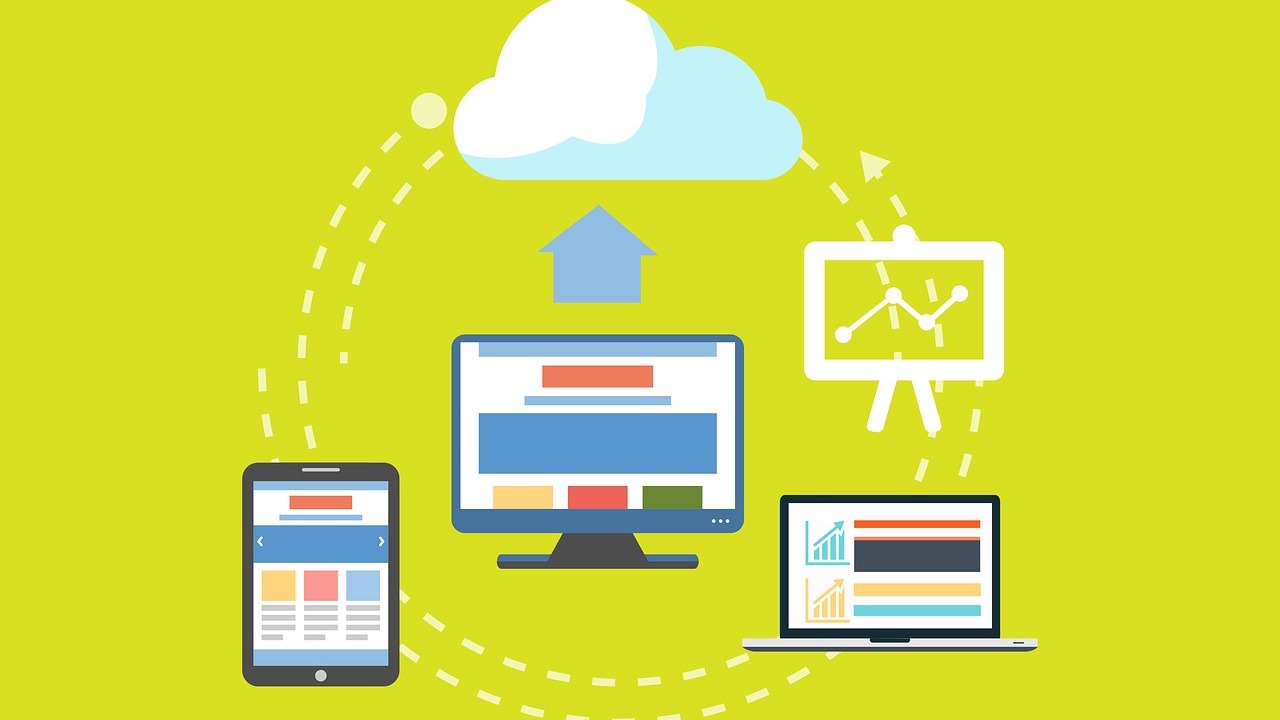 QUICK LINKS
Display lists of curated top content.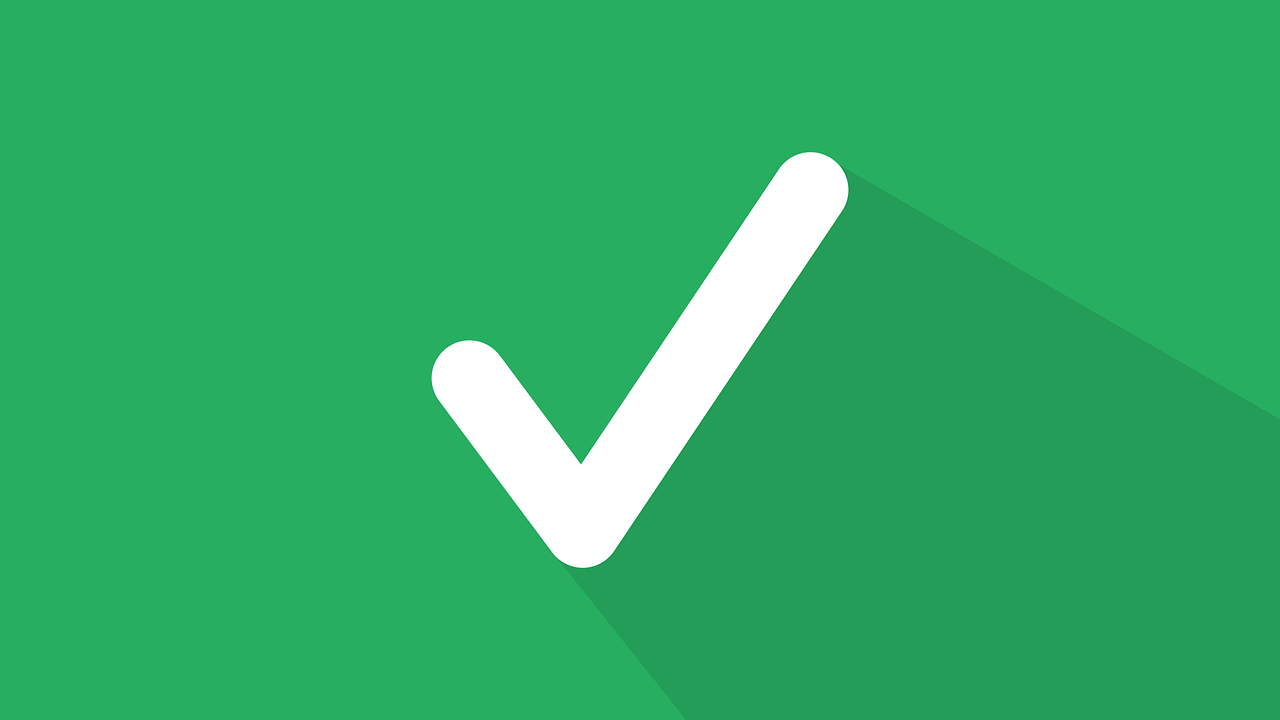 SLIDESHOWS FOR IMAGES/PDFS/POWERPOINT
Display a series of images and rotate through via preferences. Allows for embedded files to be displayed inline without direct download hyperlinks to the files.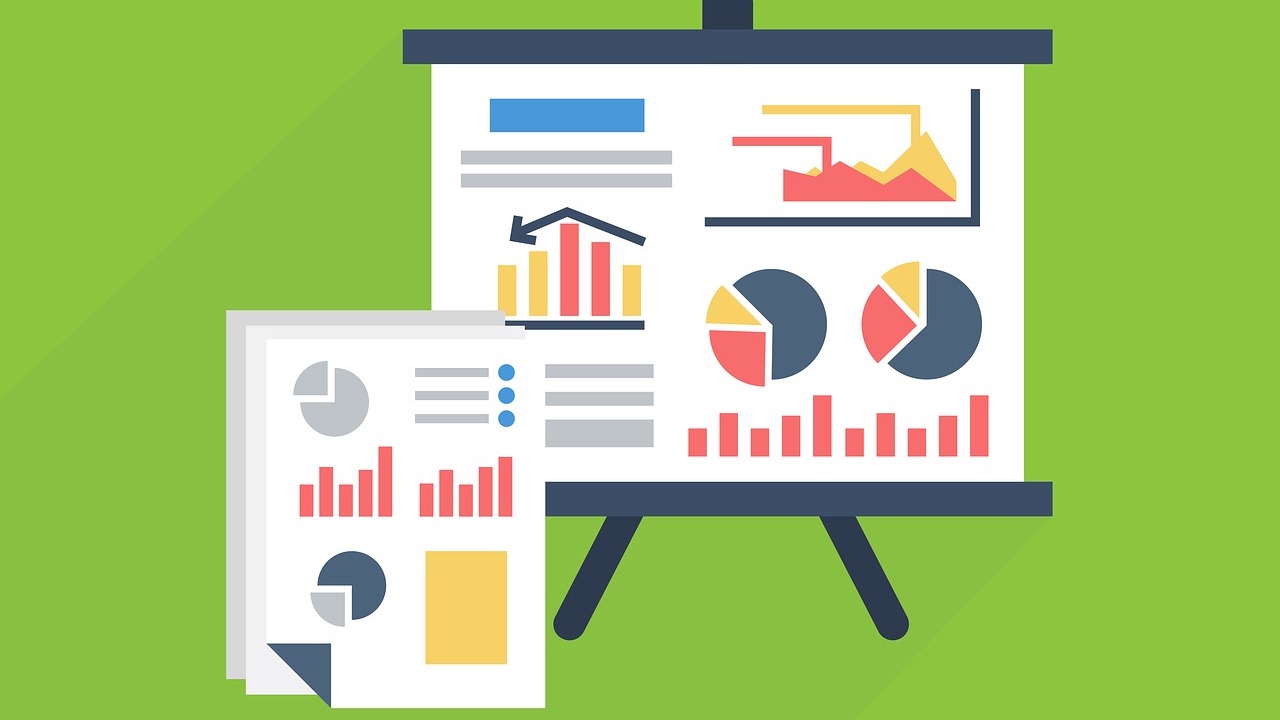 UPLOADING, DISPLAYING, AND EMBEDDING VIDEOS
Allow videos to be uploaded to popular video hosting sites and provide a module to embed them. Supports both streaming and downloadable media.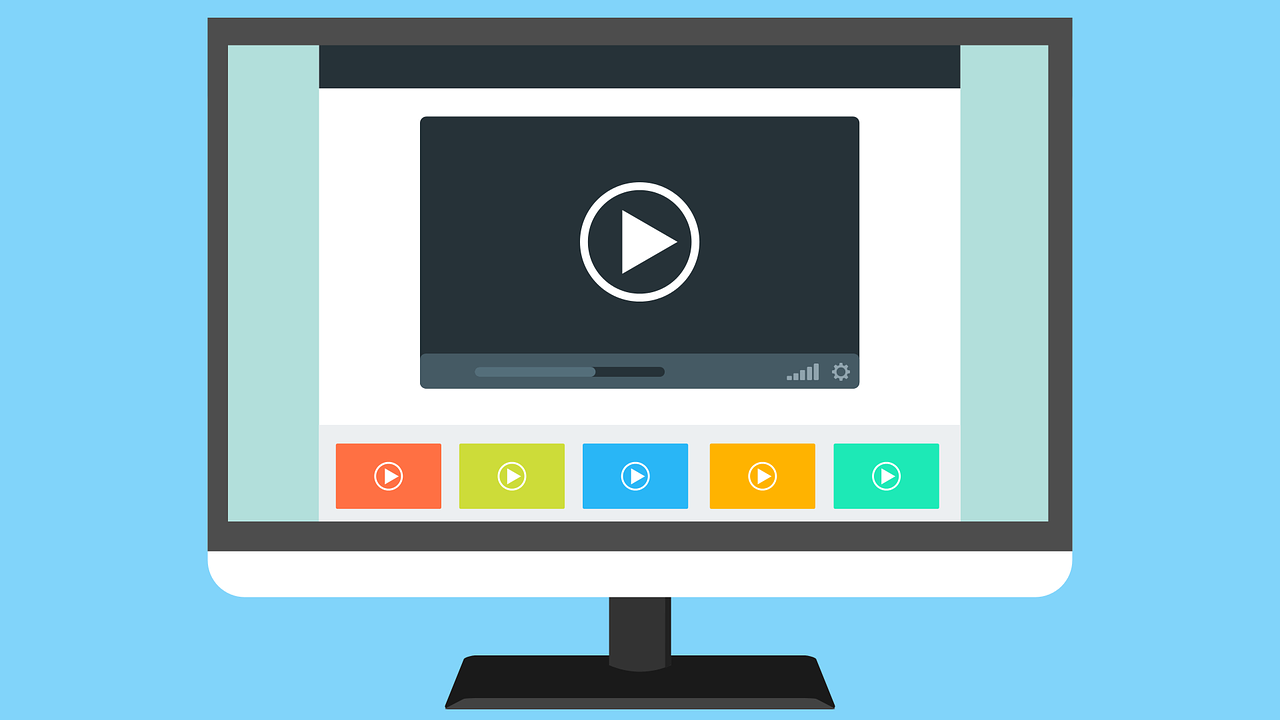 VIDEO BANNERS
Allow videos with autoplay in banner rotations.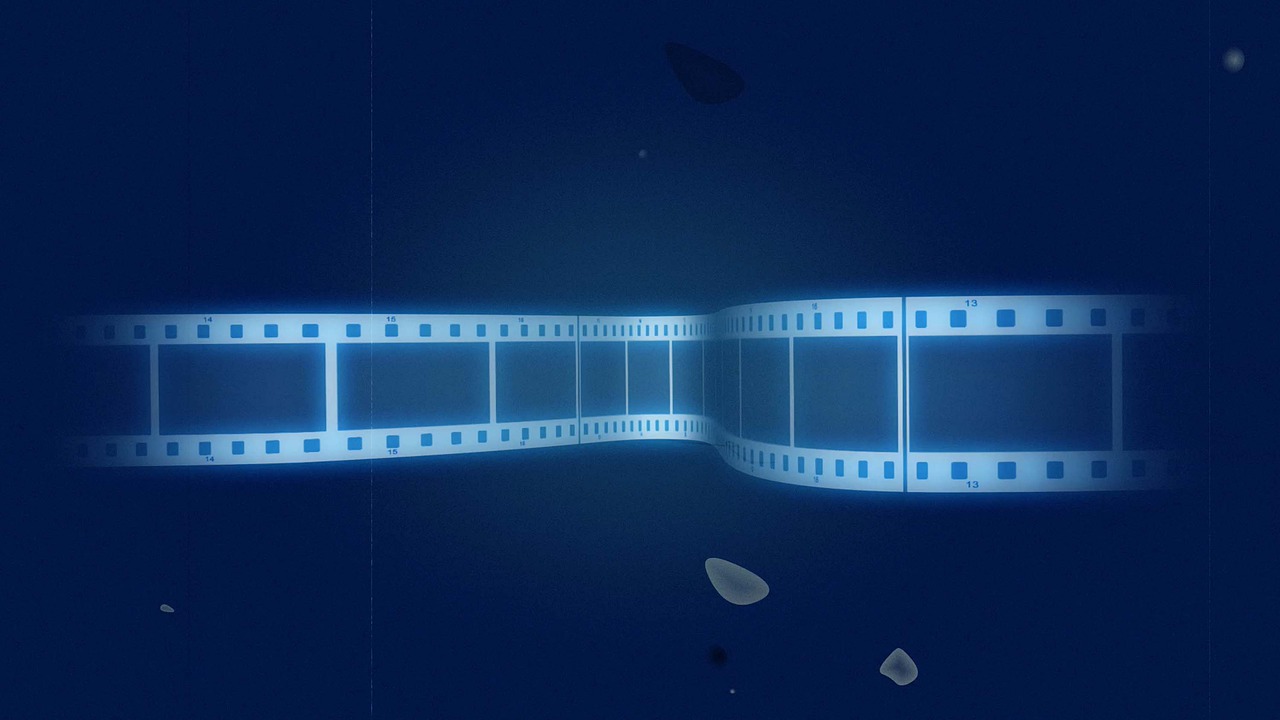 IMAGE BANNERS (SCROLLING IMAGES IN A BANNER FORMAT)
Allow images in slideshow and multiple other graphically-appealing display options.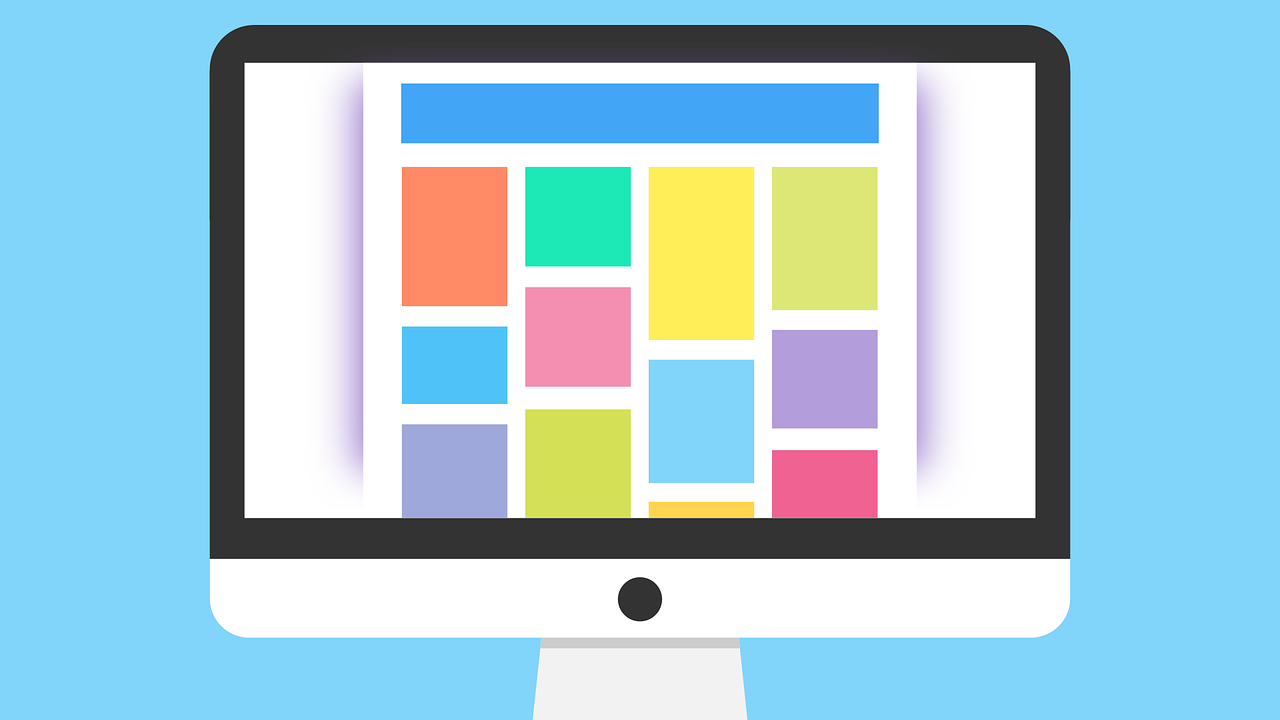 IMAGE EDITING (CROP, SHARPEN, ETC)
Includes photo manipulation and mass upload tools.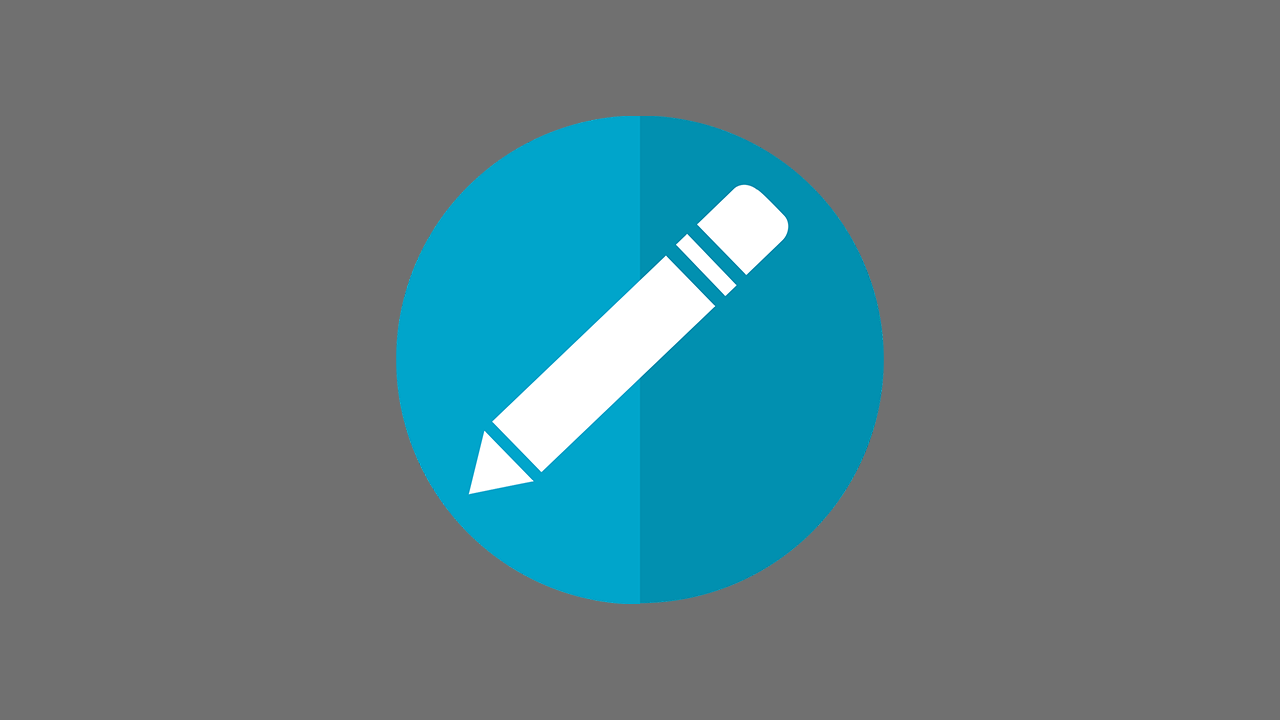 ANALYTICS
Integration of popular website analytics tools. Analytics and web management reports, such as the ability to identify number of downloads and also to identify usage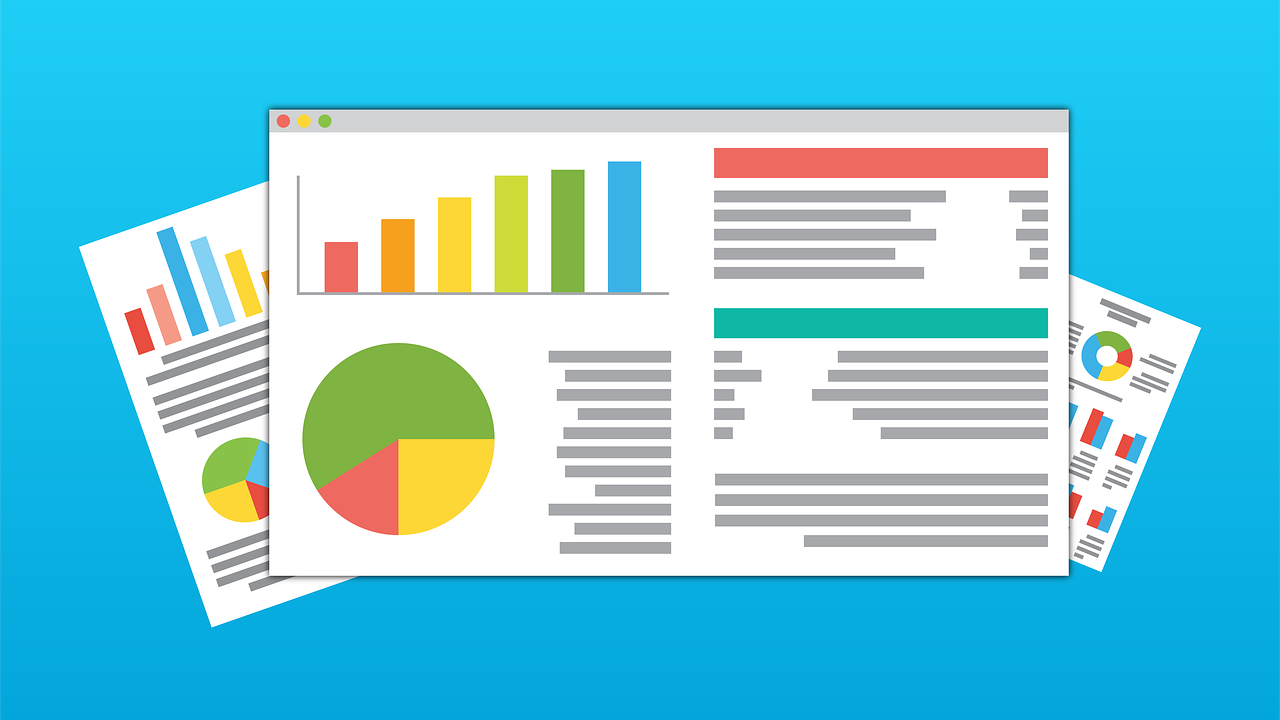 OPEN API
Allow other websites access to content stored in databases as well as allow developers to add features to the system. API/file transfer capabilities for dynamic content updates.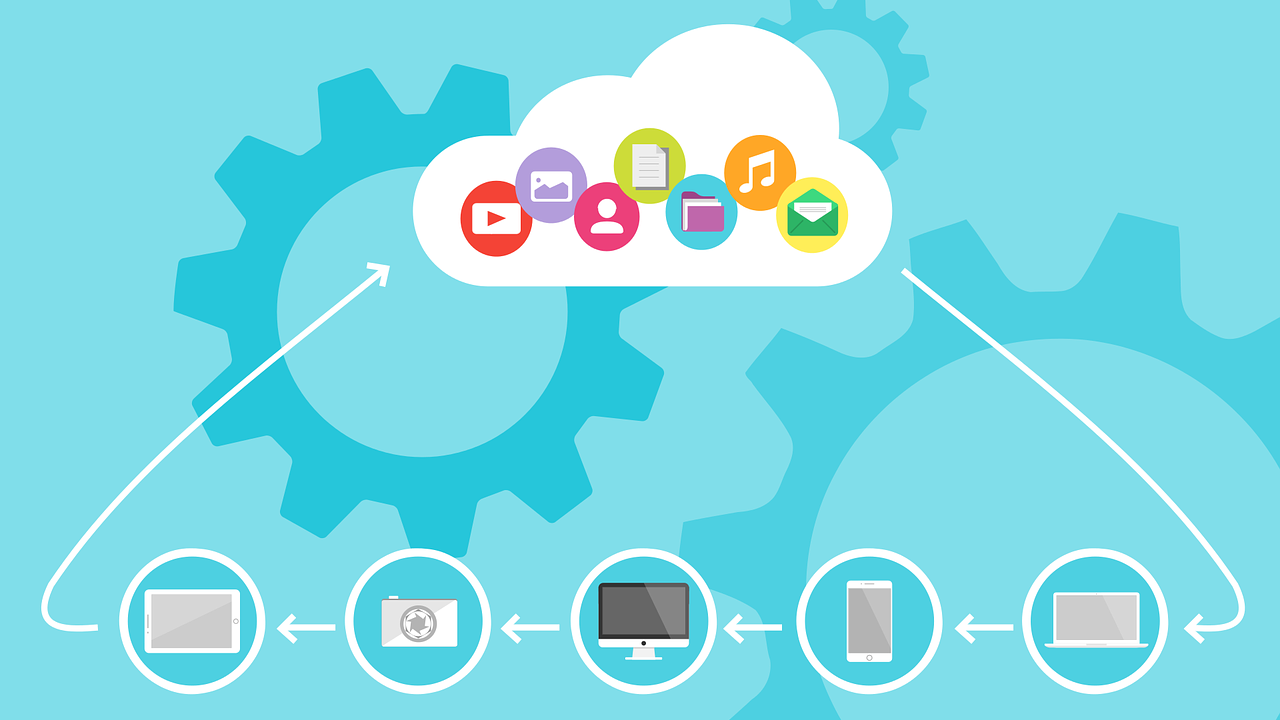 PRESS RELEASE FEATURE
Display any designated number of latest releases/posts, but also keeps a history of previous posts. uses a standard template for posts and press releases, and a widget for displaying them.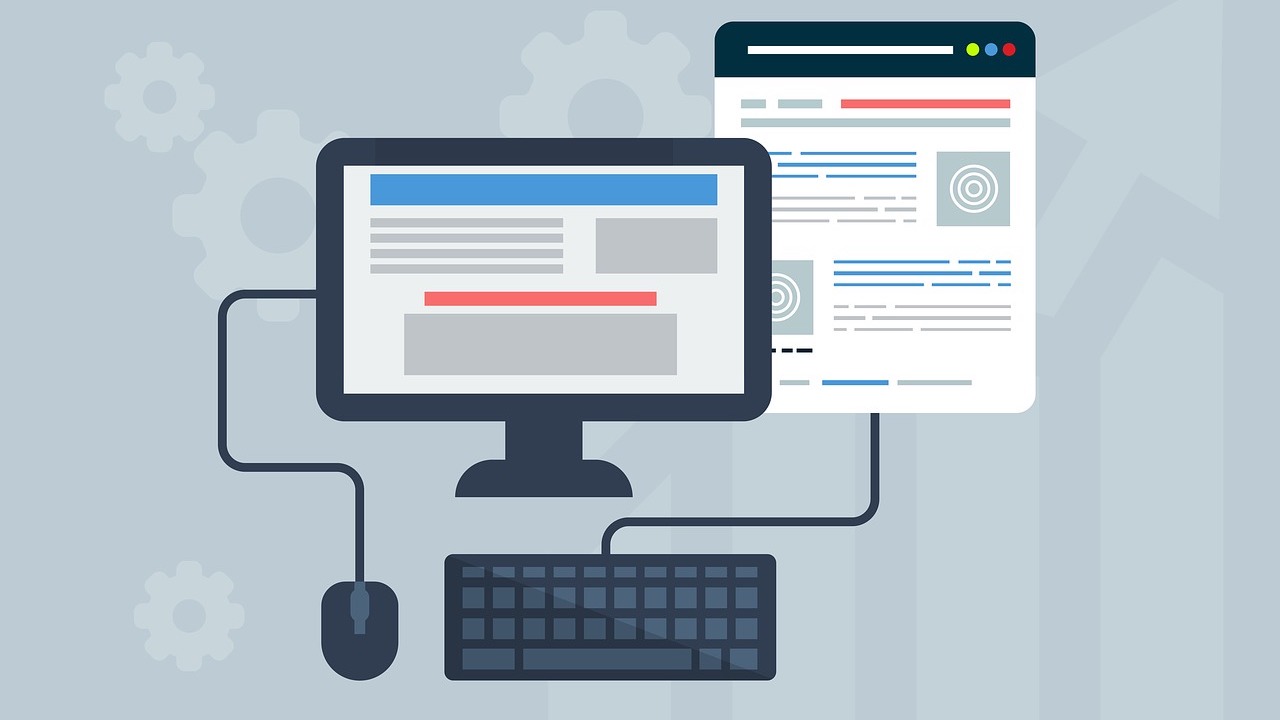 NEWS
Display any designated number of latest news/posts, with the ability to edit in real time.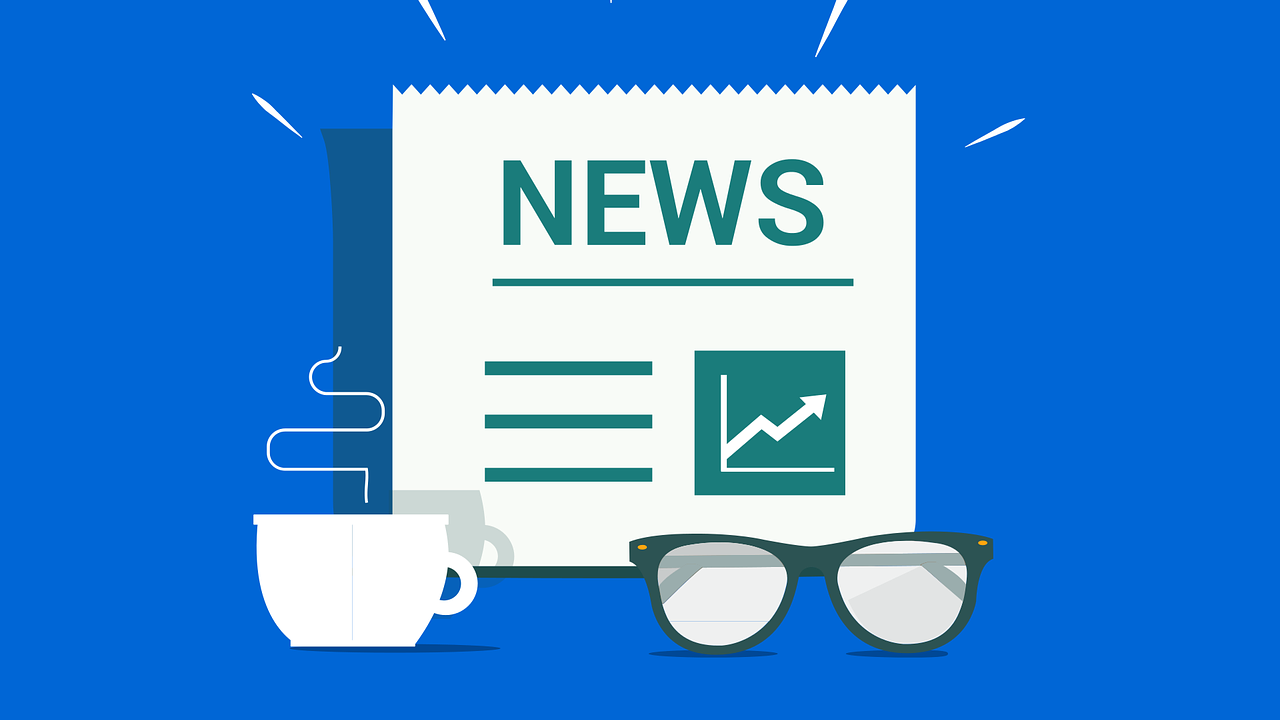 SOCIAL MEDIA INTEGRATION
Social media integration. Provides the ability to view social media posts, calendar events, and school/district news all from a continuous stream, without requiring the user to have to click on multiple buttons or requiring them to have to log into any of these services.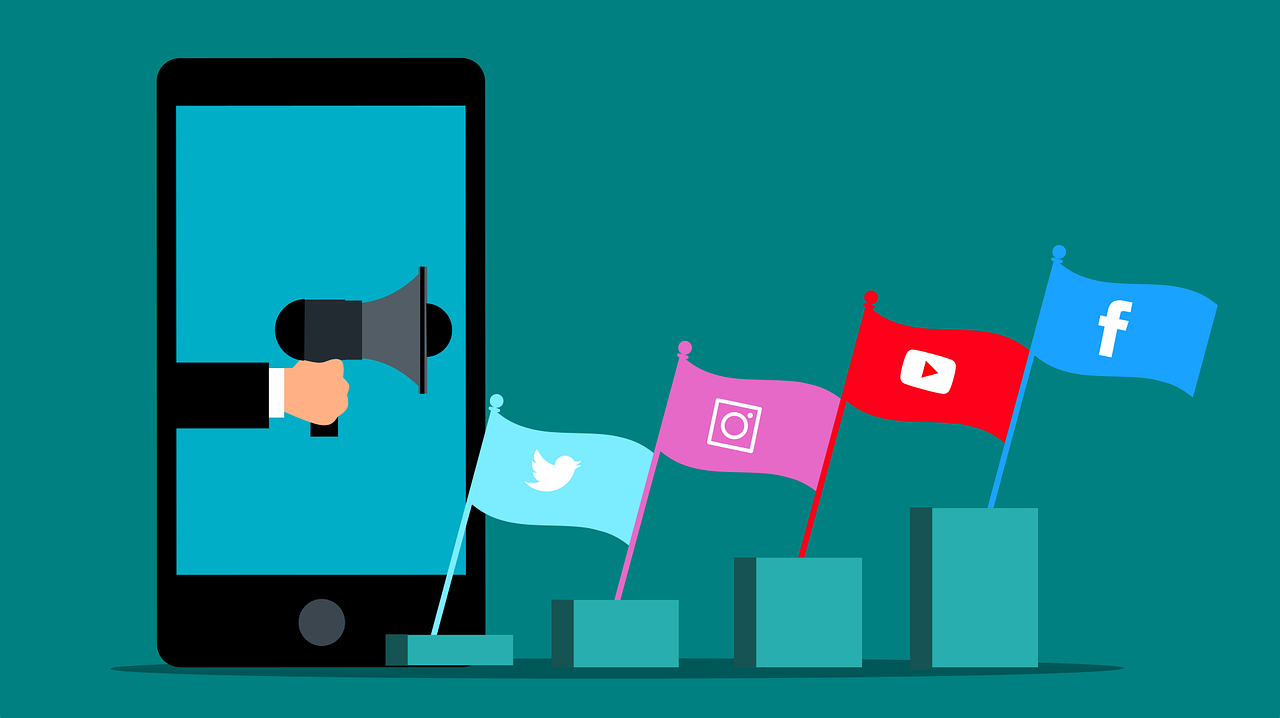 NOTIFICATIONS
Progressive web app allows for push notifications based on user device and preferences.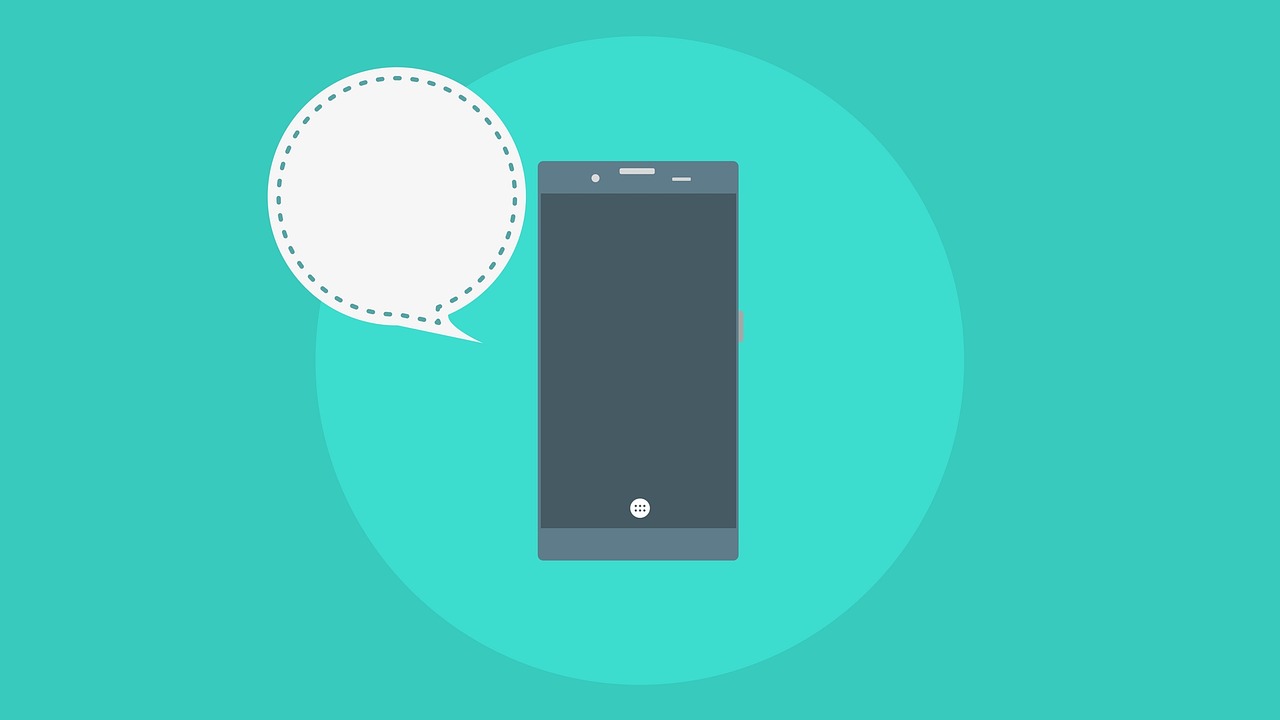 QUALITY ASSURANCE
Automated problem notification: for example, if a user includes a special character in a hyperlink that will prevent it from working properly, the CMS notices this and warns the user as appropriate. Provides tools for checking link integrity. Spell checking (with a customizable dictionary).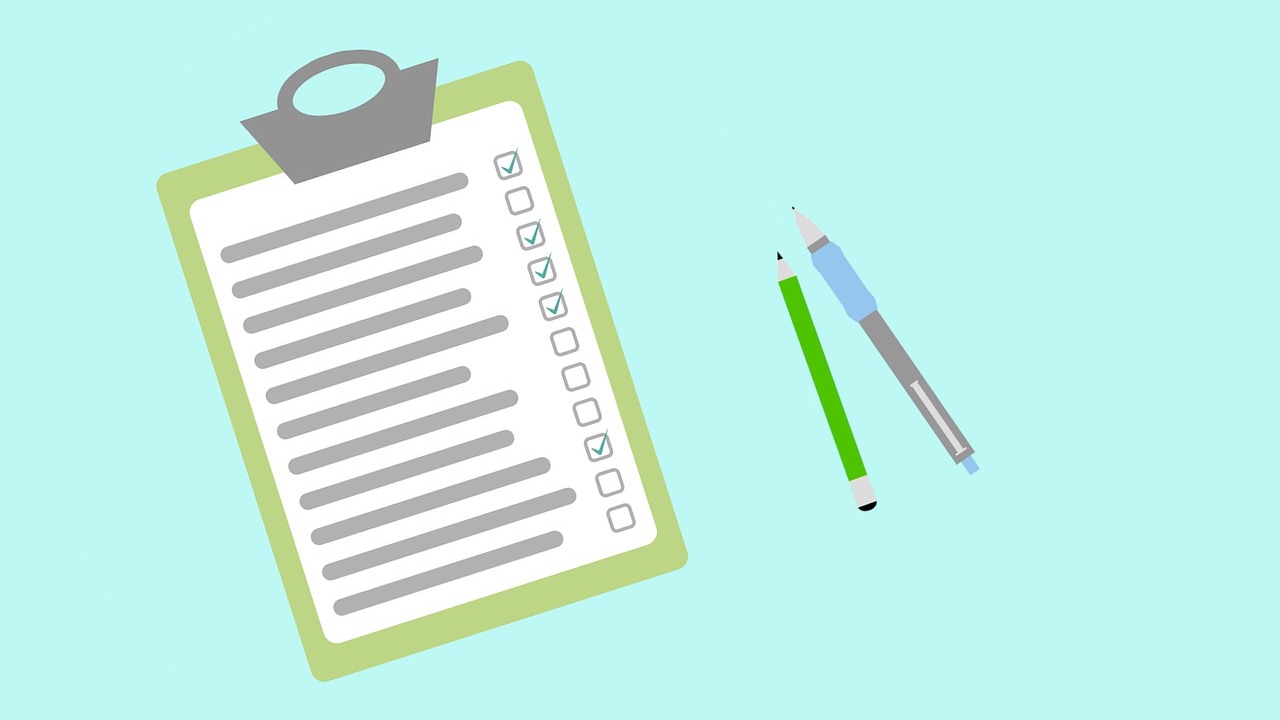 FILE SHARE INTEGRATION
Inclusion of cloud based file shares including Google Drive/Dropbox/OneDrive. File integration with Office365, Google, and others.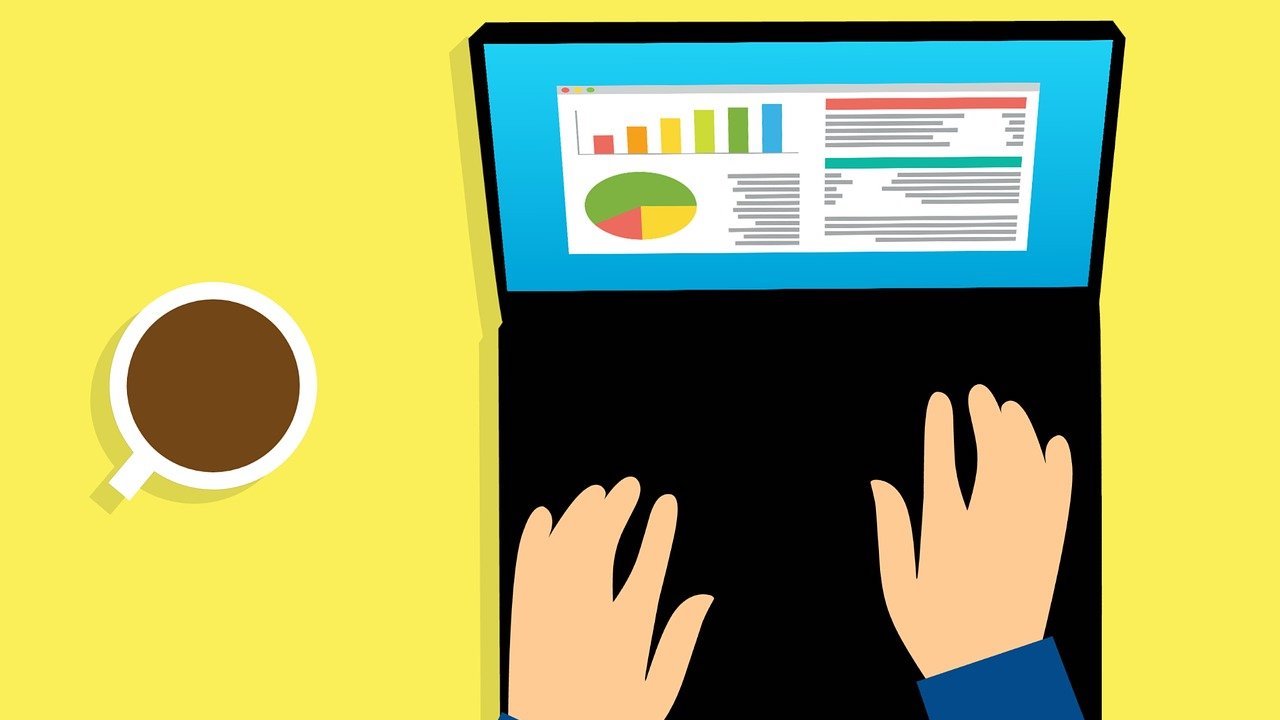 DISCLAIMER(S)
Allow lengthy disclaimers on all pages of the website in the footer sections.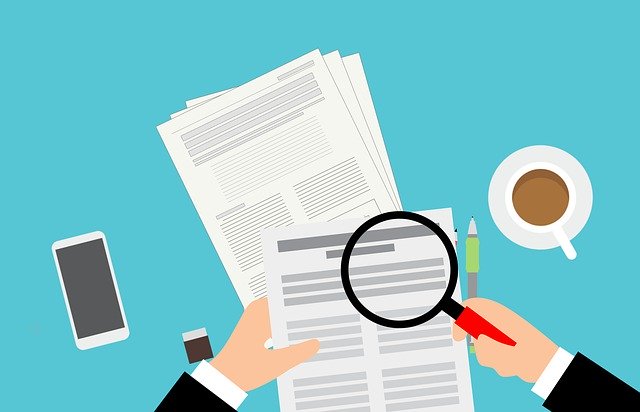 HEADLESS CMS (RESPONSIVE DESIGN)
All webpages are responsive and feature mobile-first optimization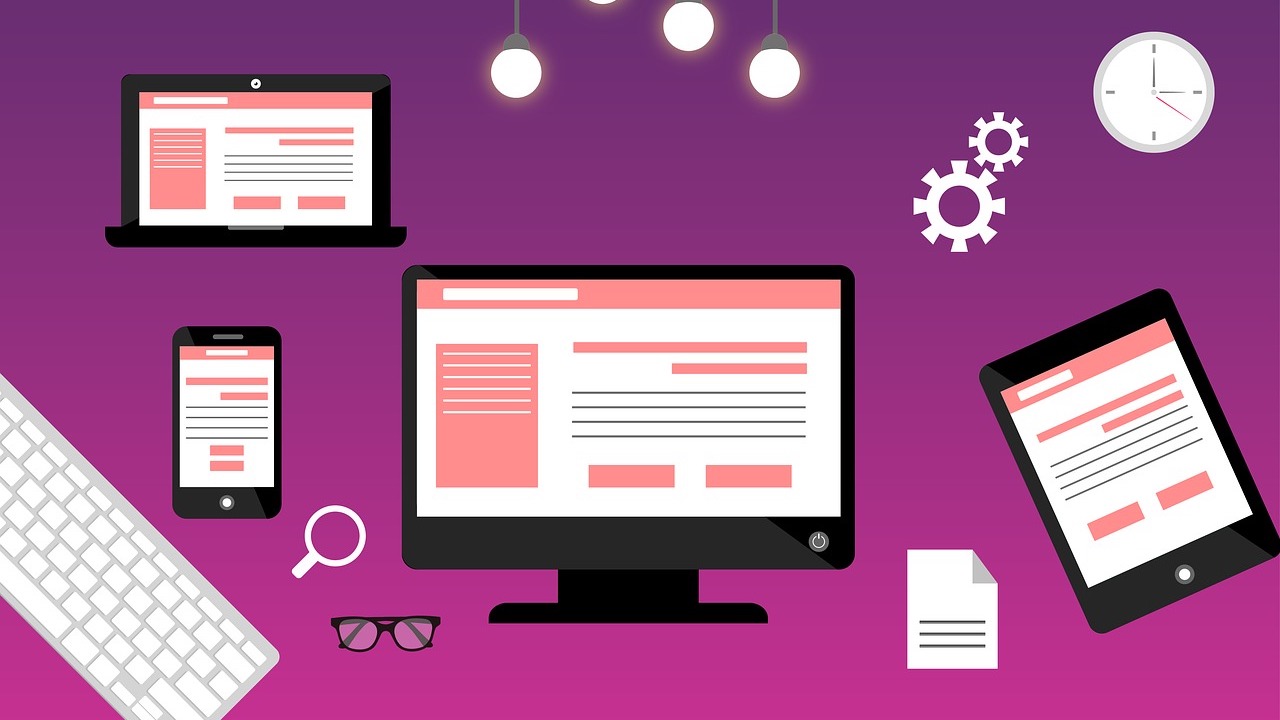 INTRANET FUNCTIONALITY
Staff login to see internal content, messages, forms, and other content. Can be used for private documents housed securely inside the network.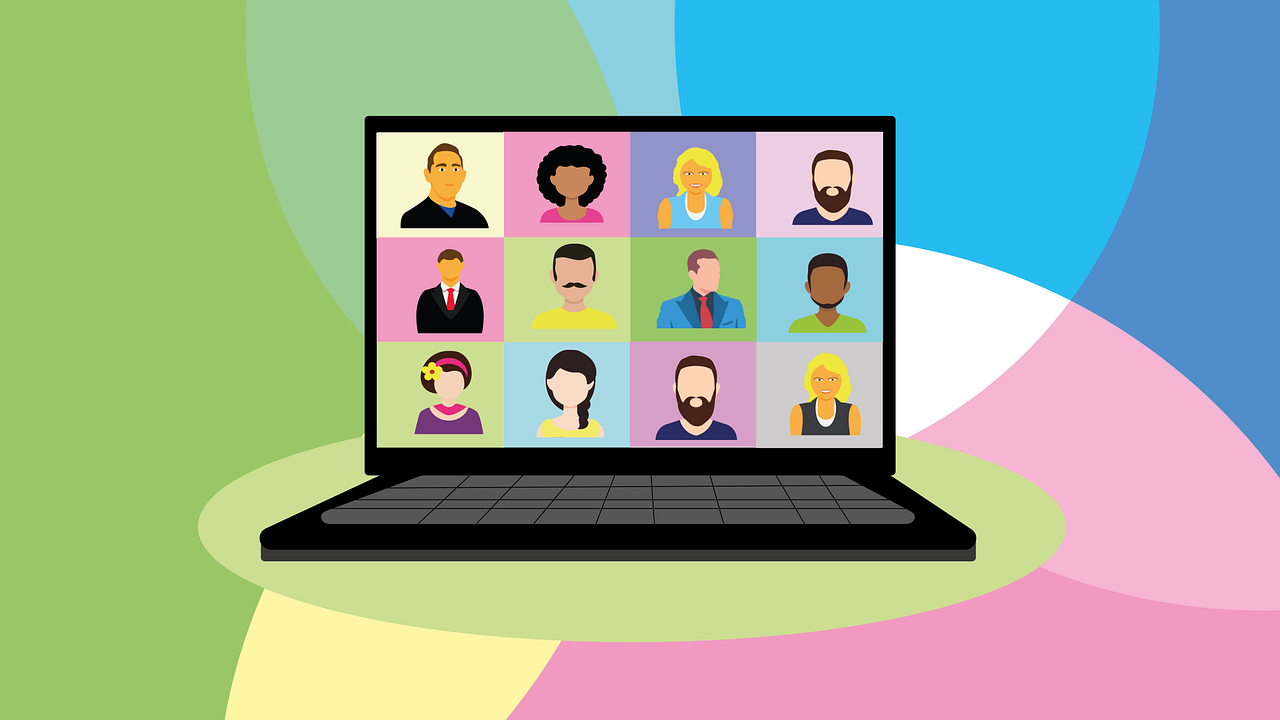 AUTO ADD OR REMOVE CONTENT (AUTOMATED CONTENT EXPIRATION)
Allow documents and pages to have an expiration date and gracefully fall off the front end of the site. Content can also be scheduled for future publishing, all down to the minute.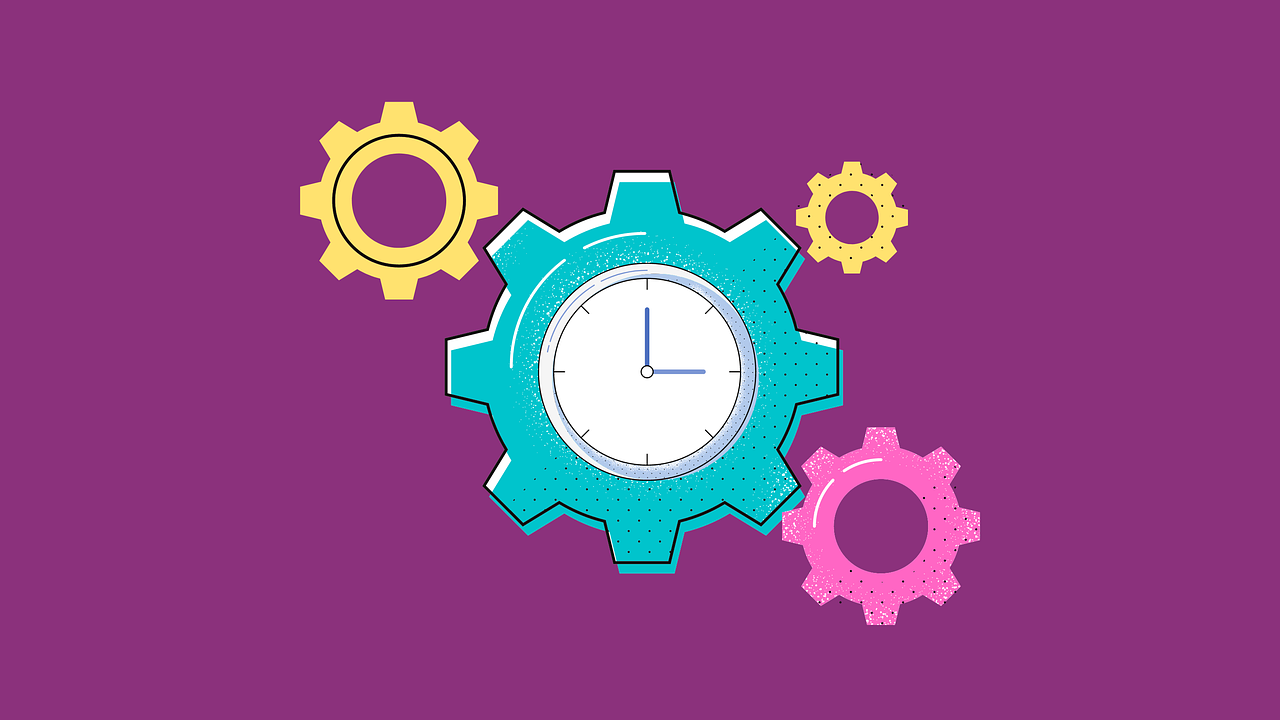 PREVIEW PAGES BEFORE PUBLISHING
Provides content lifecycle tools (preview, staging, check-in/out, scheduling, recycle bin, versioning/roll back, history, etc). Ability to disable a page until it is ready for publishing.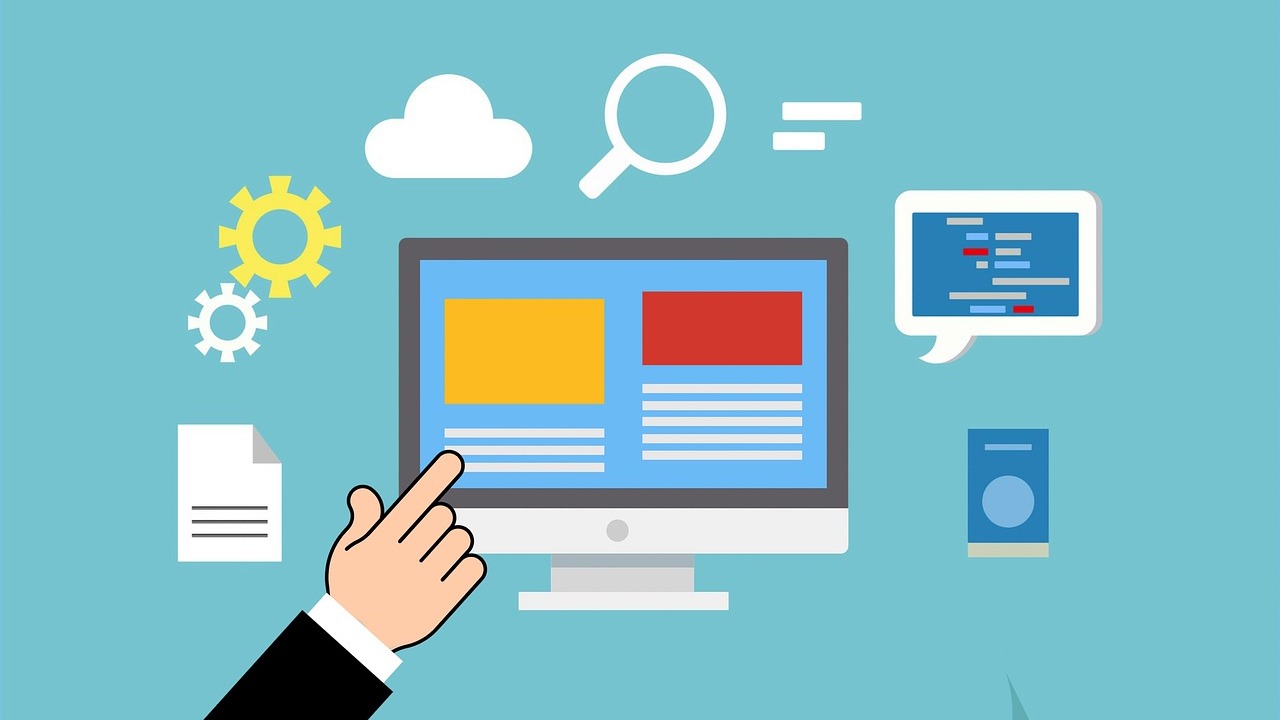 CUSTOM TEMPLATES
Fully HTML 5 and Naturally Responsive. Ability to design templates that can be used to format the site. Ability to build custom landing pages that are not bound to the constraints of the template. Custom URL editing (not be required to have huge URL generated by the system). Allows friendly URL (a web address that is readable to both a human user of the website and a search engine). Custom CSS (Full access to style sheets). Custom HTML and/or iFrames.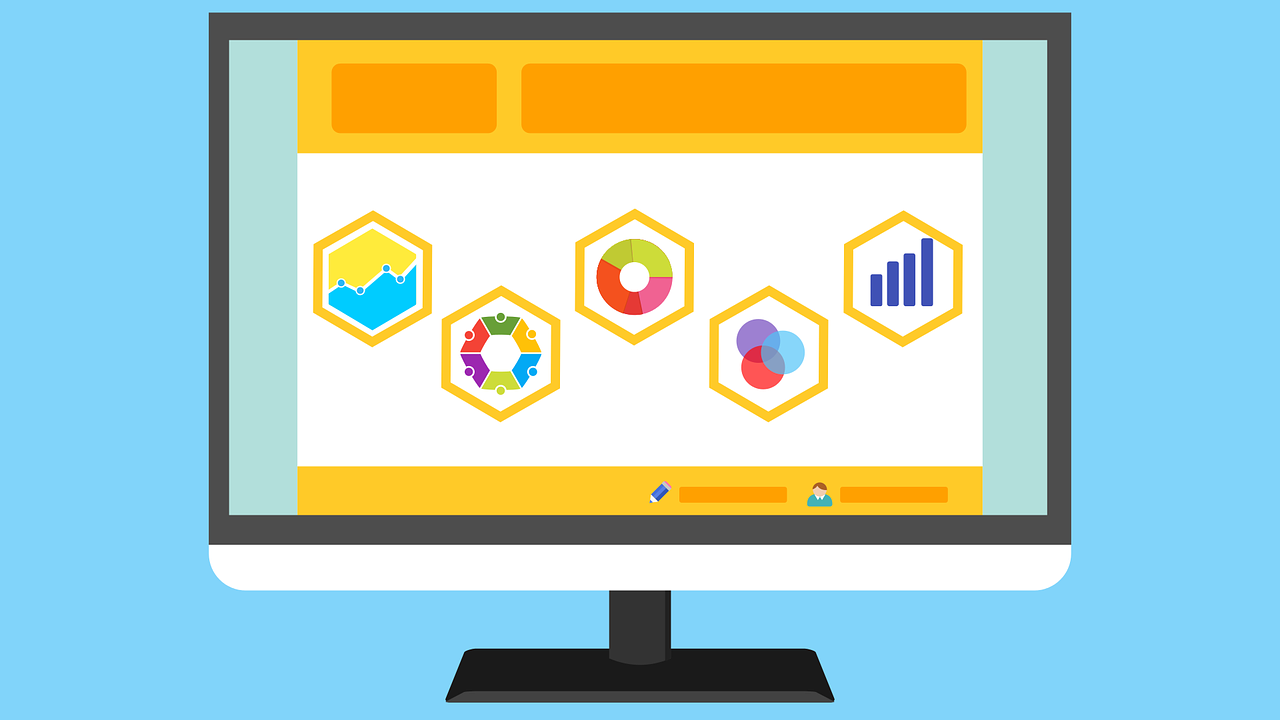 EDITING FEATURES
Provides standard WYSIWYG features: links, images, data files, audio & video. Supports content editing in both WYSIWYG and HTML modes. Supports inline and in-place editing. Allows 'drag and drop' of page elements. Accommodates special characters (especially language-specific characters). Allows for copy and paste from web and from word processing documents. Supports real-time content creation collaboration.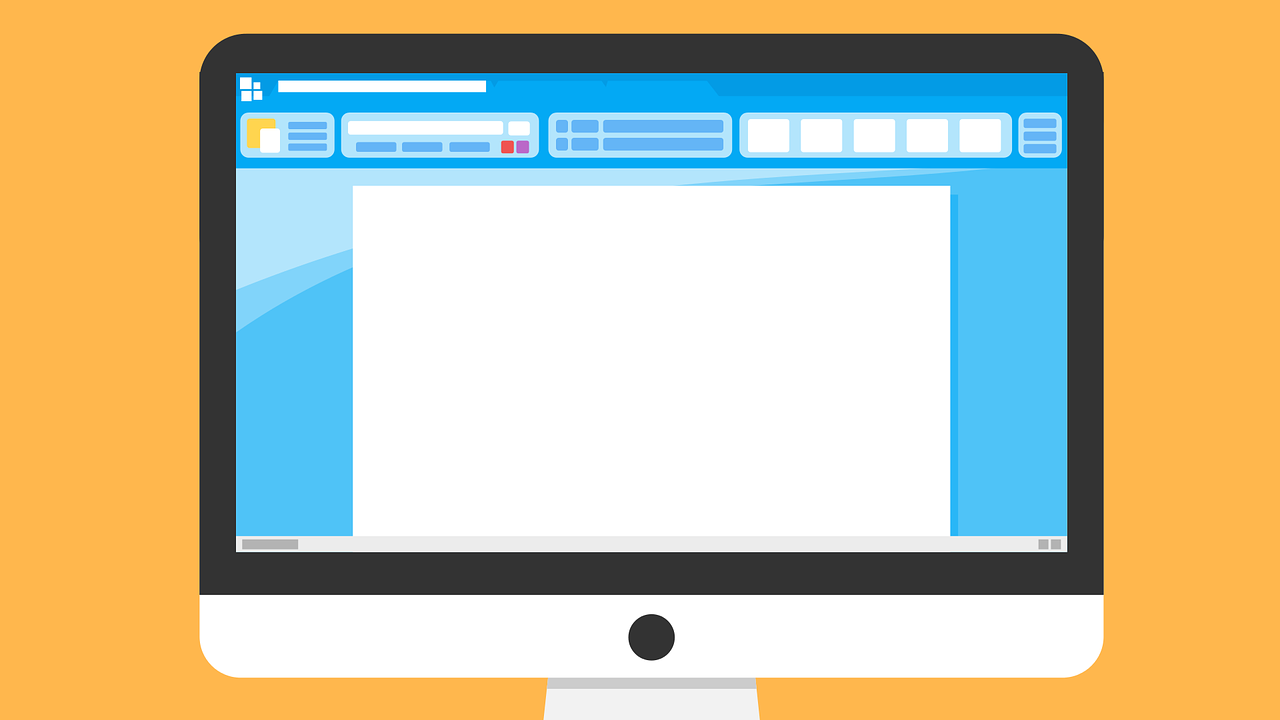 FILE UPLOAD/EXPORT AUTOMATION
Able to facilitate unattended, automated and secured data uploads and updates from the District's existing HR, student, cafeteria, library, transportation, and/or other database system(s).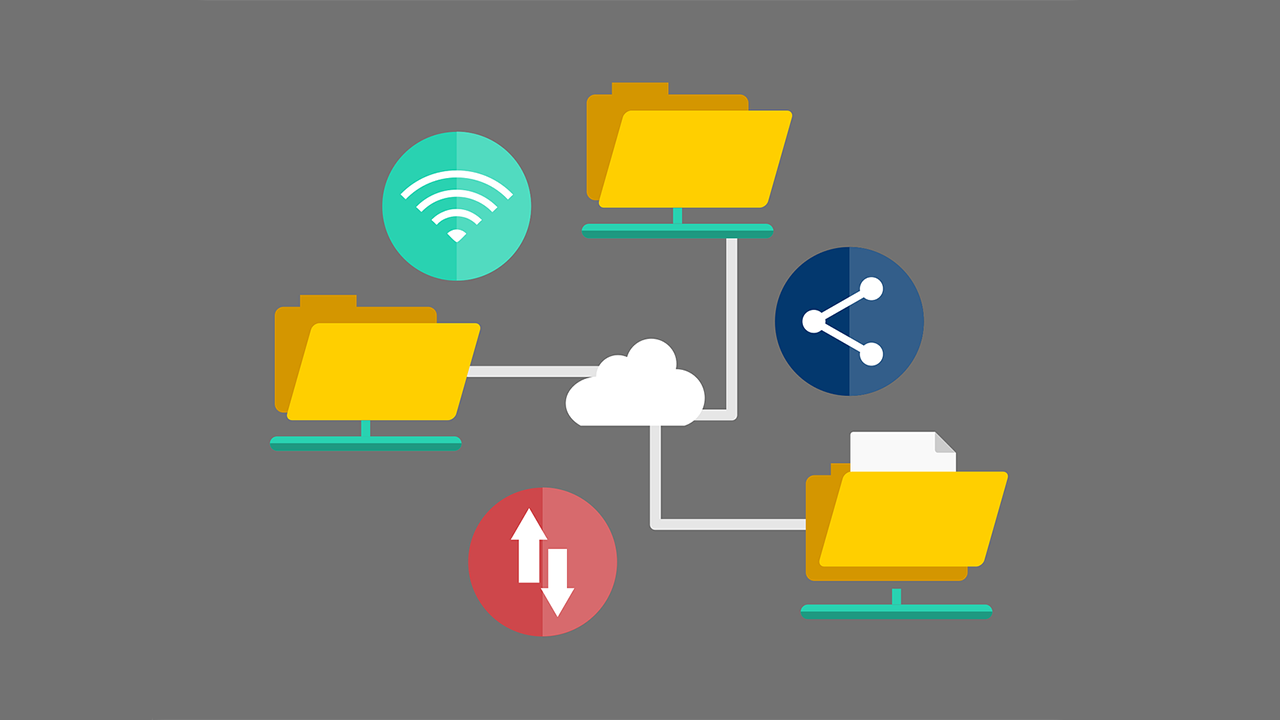 WEB PERFORMANCE/USER EXPERIENCE
High performance/traffic capabilities - able to handle 1.2-1.5 million hits/day and 600 GB of data transfers/month. Optimization tools - search engine optimization and user accessibility. Integrated Search: Boolean searches and word stemming.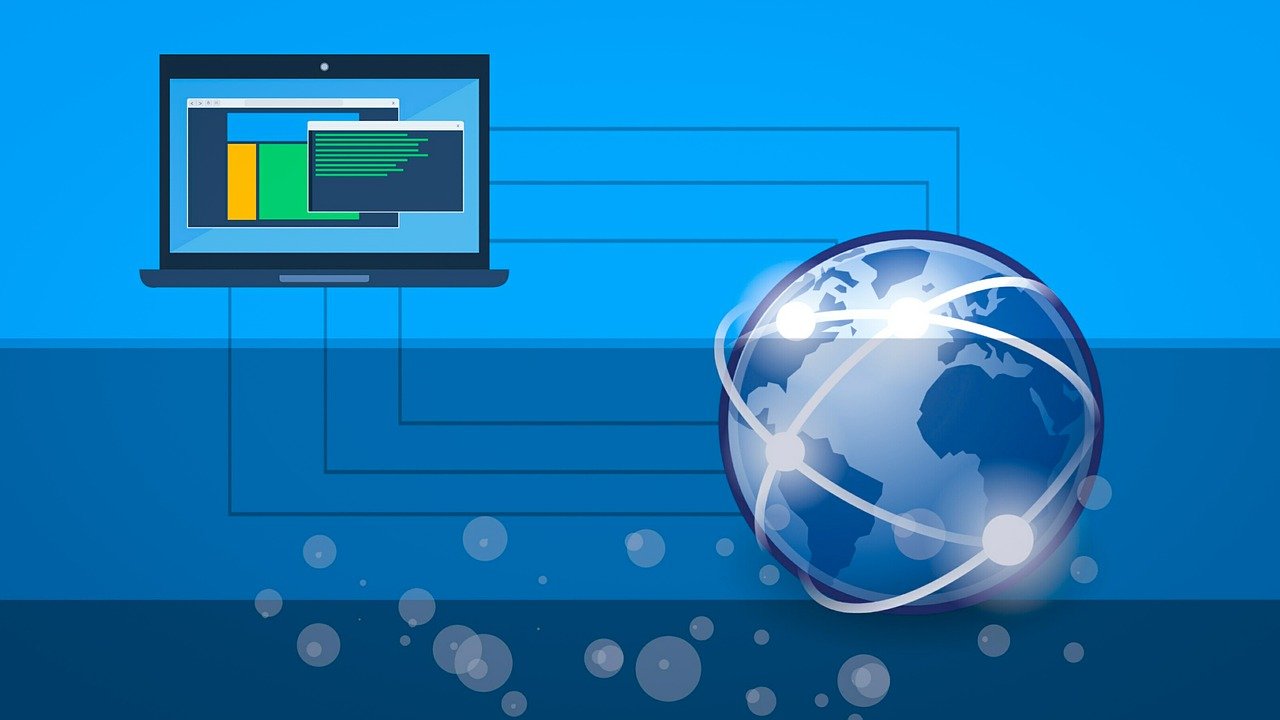 SYSTEM UPDATES/AD FREE
Regular updates to the system are included. System does not require advertisements including banner ads. Global changes for accessibility updates included. Accessibility update requests do not require additional fees.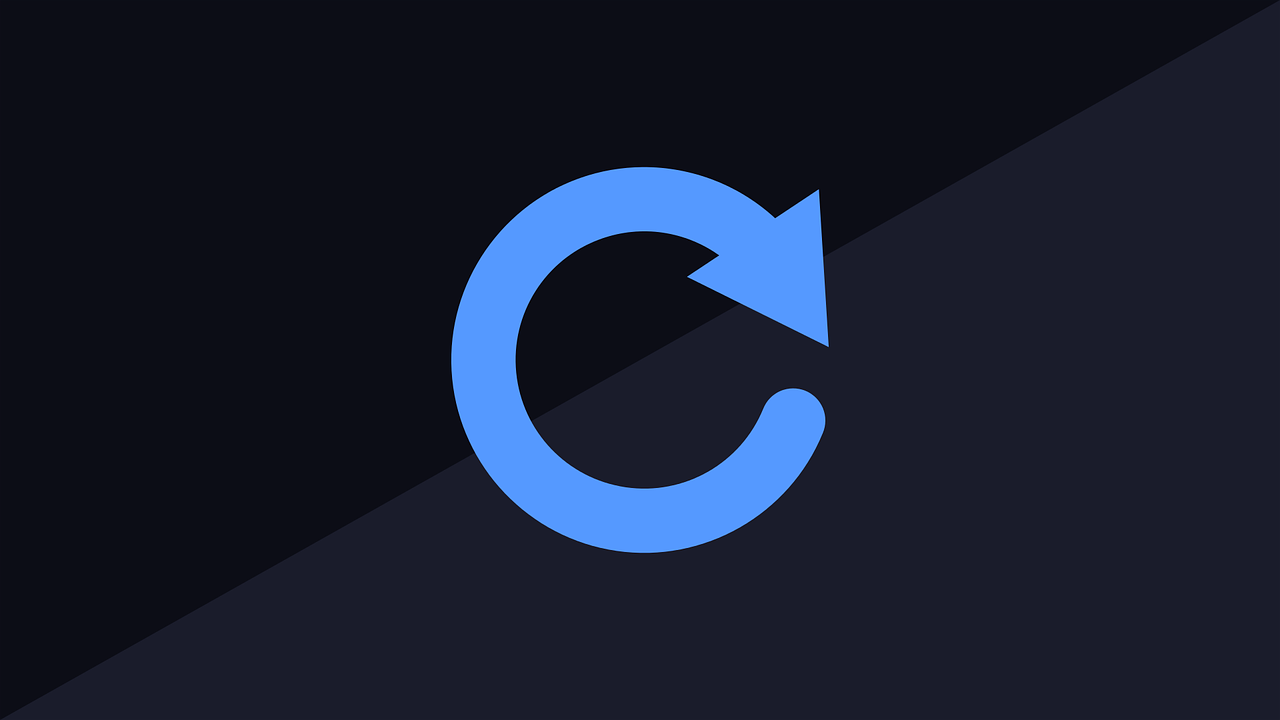 SMART FORMS AND DIRECTORIES
EDPress includes the ability to create complex forms and display submitted data in searchable directories and views.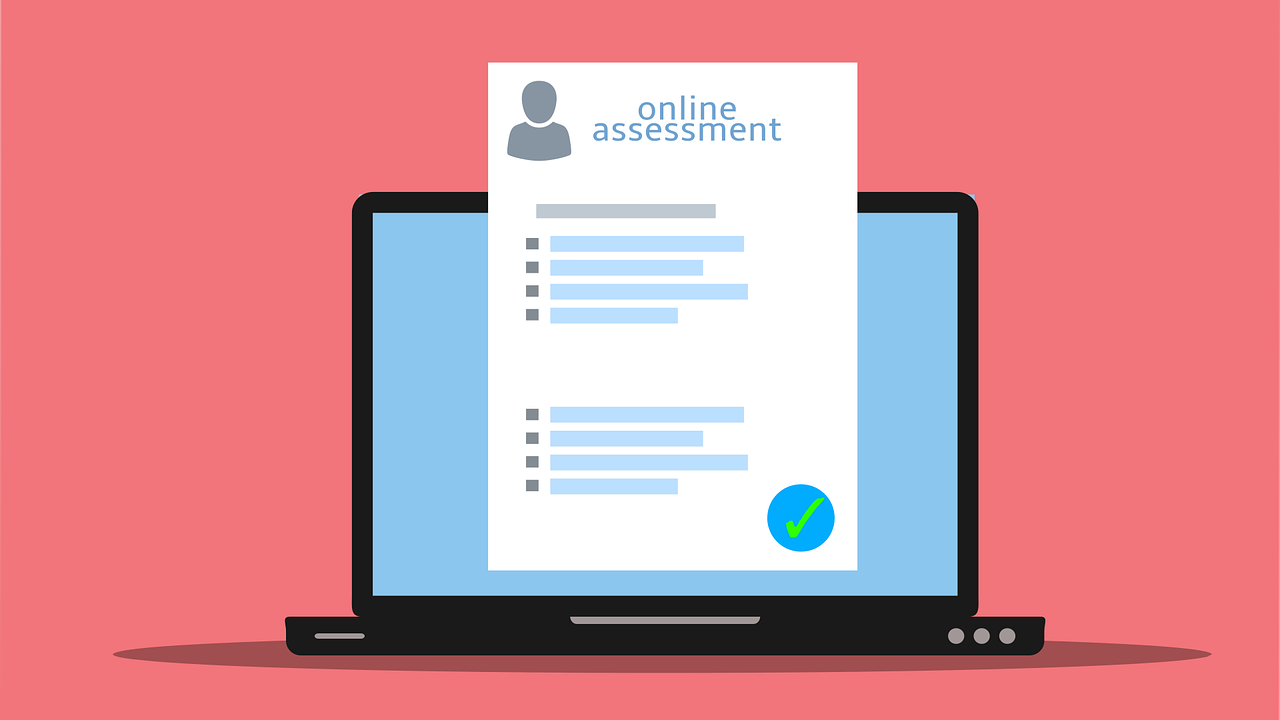 ENROLLMENT LEAD FUNNELS
Drive enrollment by developing strategic lead funnels and drip messaging campaigns that are integrated with your website and social media. It's not as hard as it sounds, and is included with your EDPress subscription.